Tuition Remission(TR) is an application that helps all NYU employees keep a track of their growth and learning! As an employee, users can look up all courses that are offered across various NYU schools, apply for tuition remission and get all necessary updates on this process. The app also simplifies the process of approvals or rejections for approving supervisor.
The scope of the project was to identify loopholes in the information flow as quickly as possible and incorporate those in the new design with a fresh UI. 
One of the biggest challenges was to identify the relevant action items for the regular user and super user and incorporate all of that in the same dashboard.   
An interesting observation that was made during usability tests was that users are extremely comfortable with certain design patterns and it's probably best to not change those drastically in such applications. For example, the app has a lot of tables everywhere. In my understanding, scanning through multiple rows and columns of data can be very taxing. So I redesigned the table with some interactions that would hide certain content at level 1. On click, the full table would be revealed. But almost all of the users did not like that as for them the table as is made more sense. I realised that they needed to look at multiple columns at the same time in order to derive certain conclusion hence hiding data wasn't creating hierarchy. Rather it was creating an additional step for them to do their job.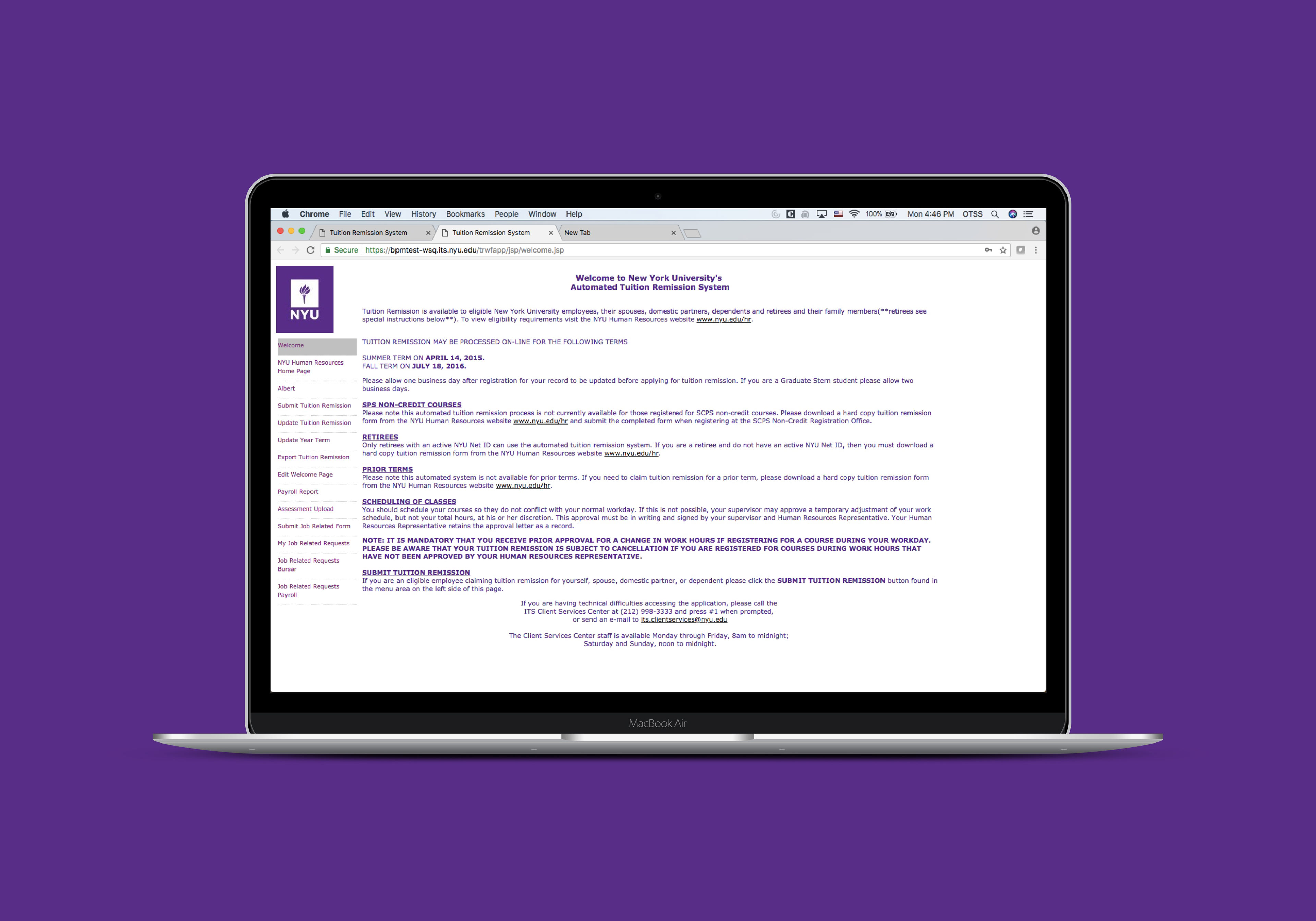 The first activity that was done in this design process was 'card sorting' to map out all the pieces of content that needed to be restructured. This activity was conducted with 5 current users of the application.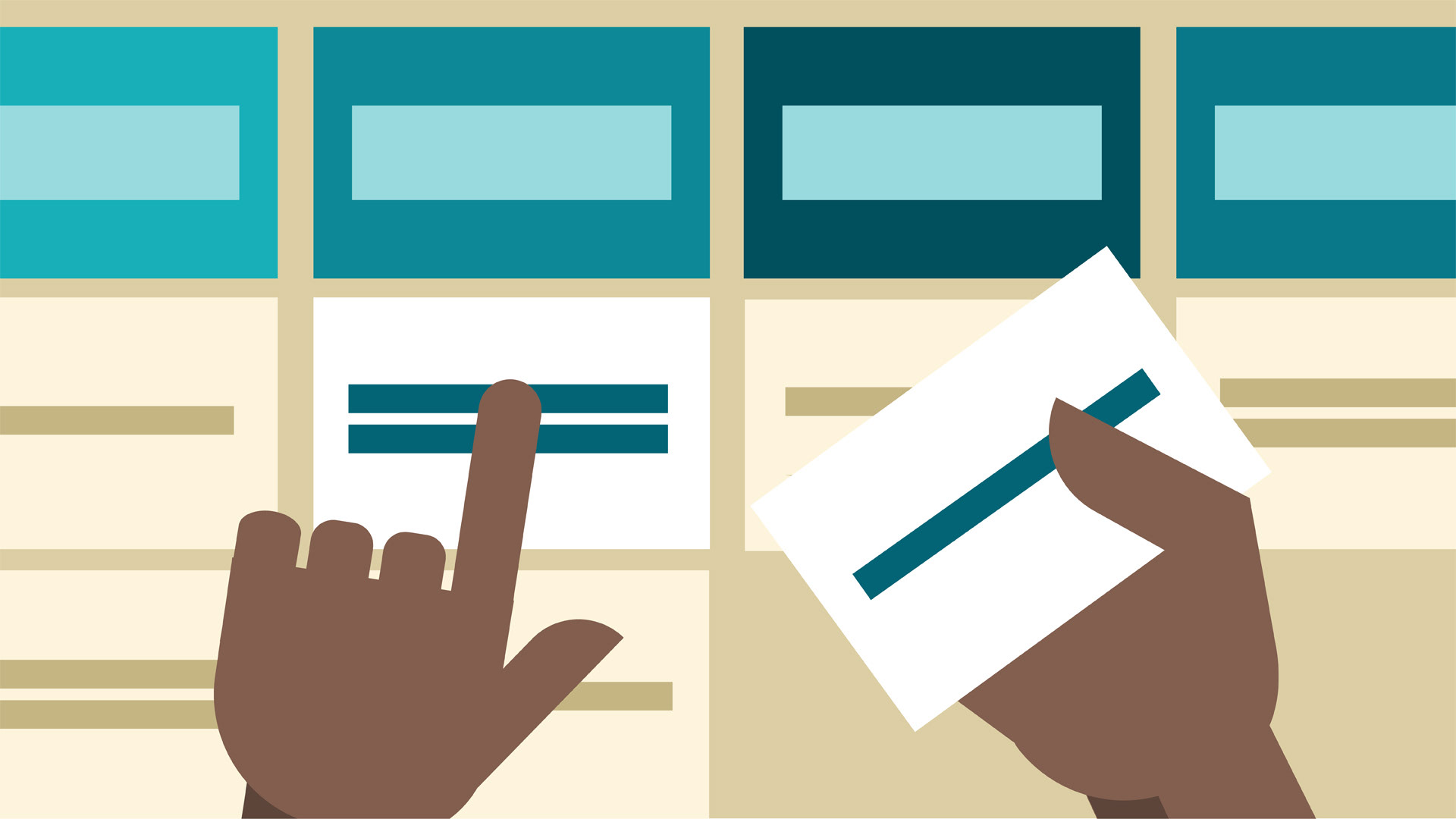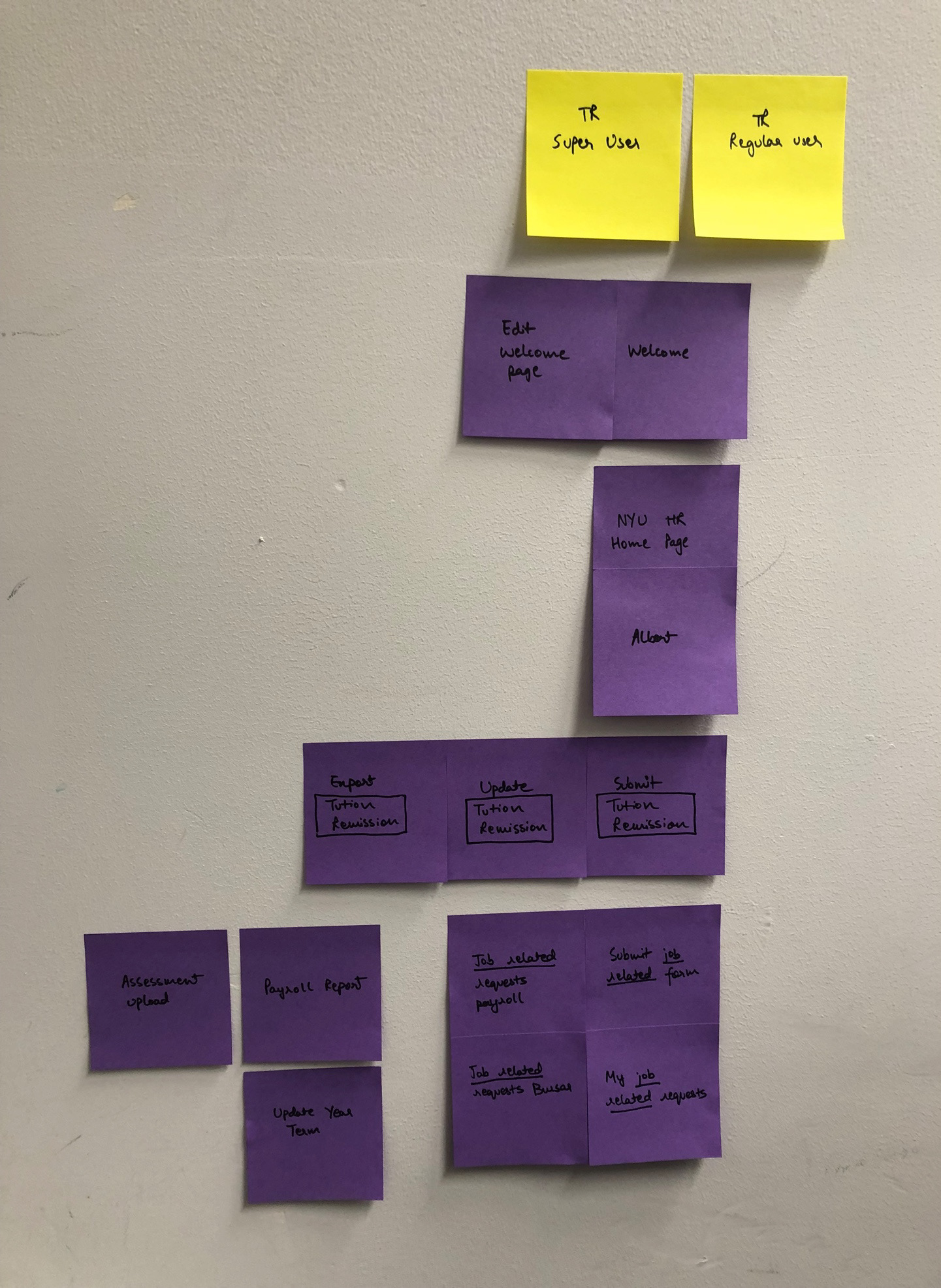 Card sorting helped me very quickly identify some redundant pieces of information and also some loopholes in the user flow. Keeping that in mind, I created a new 'information architecture' for the application.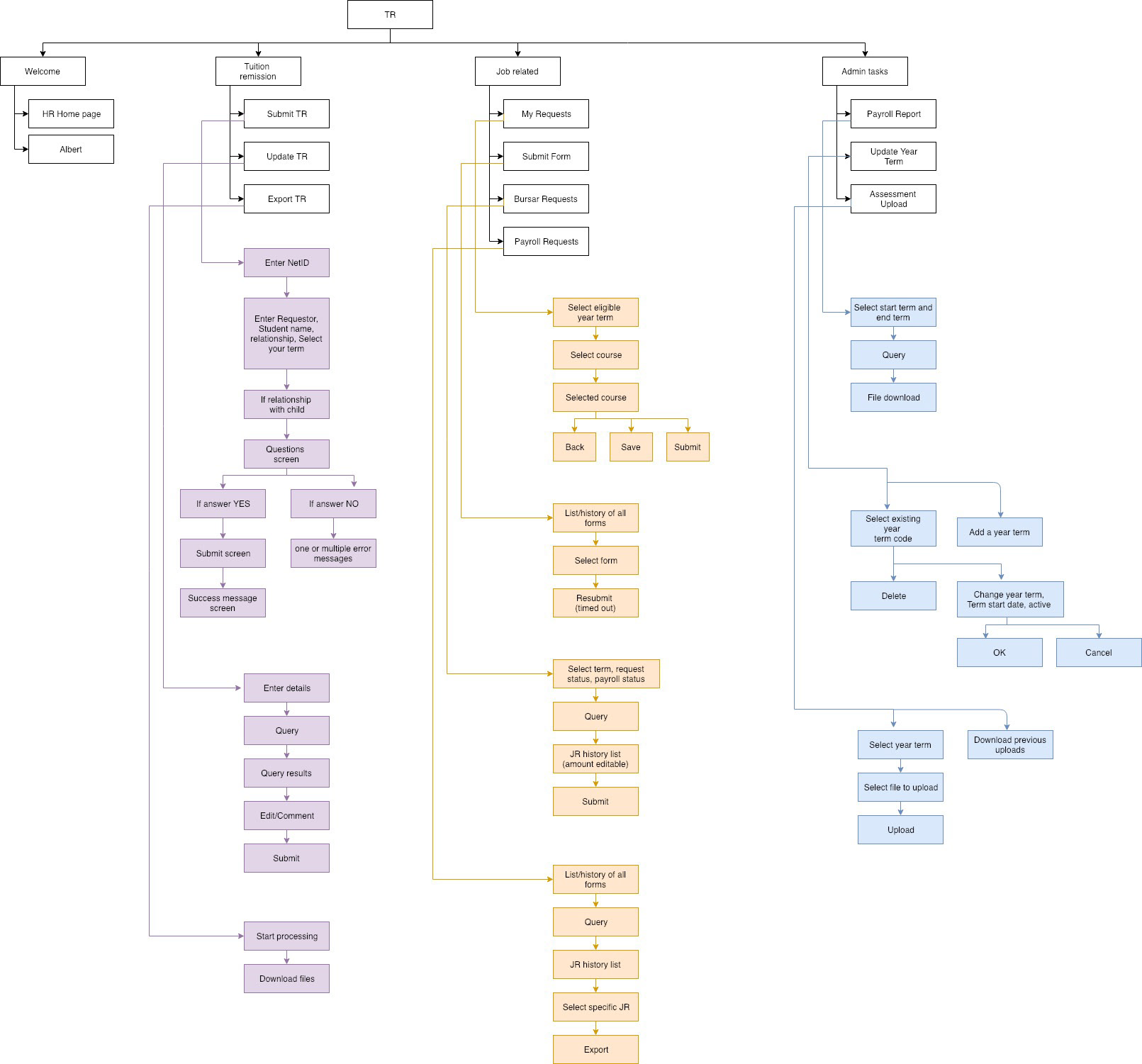 Wireframes and final design mocks coming up soon!