RequestAPI is a digital system designed to simplify the process of gathering relevant and accurate information from a variety of NYU data sources, facilitating the community's ability to build and publish targeted and customized mobile and web applications. 
The primary goal of the API/Data Portal is to empower NYU developers to deploy apps quickly, in a repeatable way, providing the community with innovative and improved user experiences, operational efficiency, and better access to timely information. Below are the project details. 
Role:
Product Designer,
User Experience Designer
   |    
Team:
1 Designer, 2 Developer, 1 Project manager
   |   
Duration:
4 months  |
Keywords:
UX Research, User Interface Design, Accessibility Testing
​​​​​​​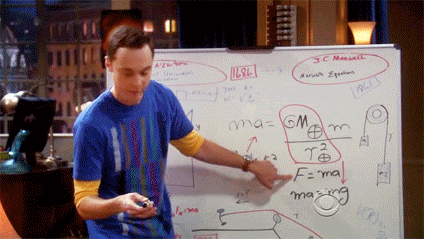 In order to request data, the users (data requesters) had to go through a
long unintuitive form
in the old system. Not only was it a pain to fill this form out, but user's often complained that once they submitted a request, there was
no way to track status
of their request
or to know if and why their request got rejected. 
The current system was leading to
poor management of data

,
lacked appropriate input options,
 was

not smart to pre-populate
obvious data and
lacked any options to filter data
as per priority
. 
There were also some
usability issues
with the form as reported by current users documented below.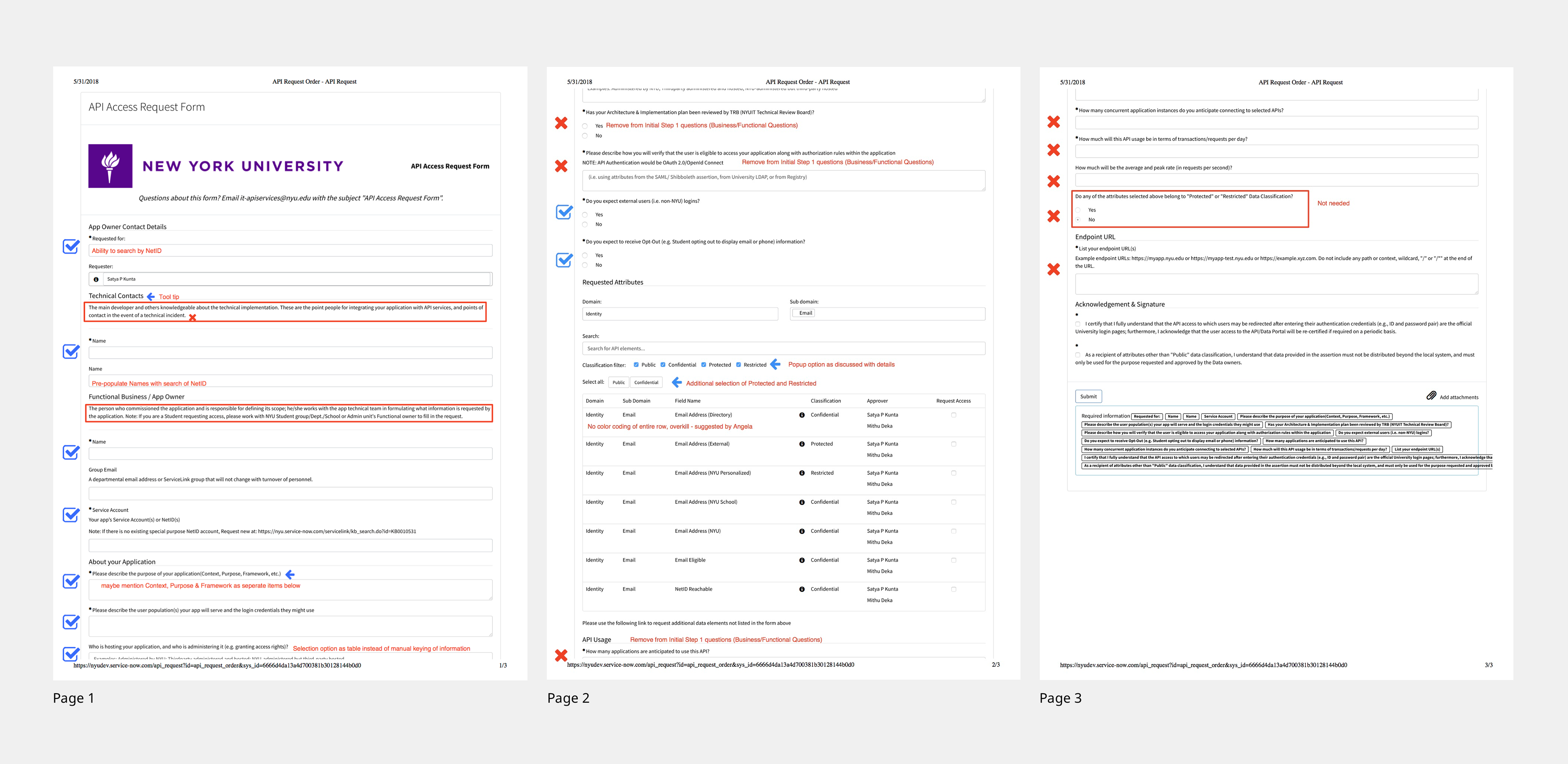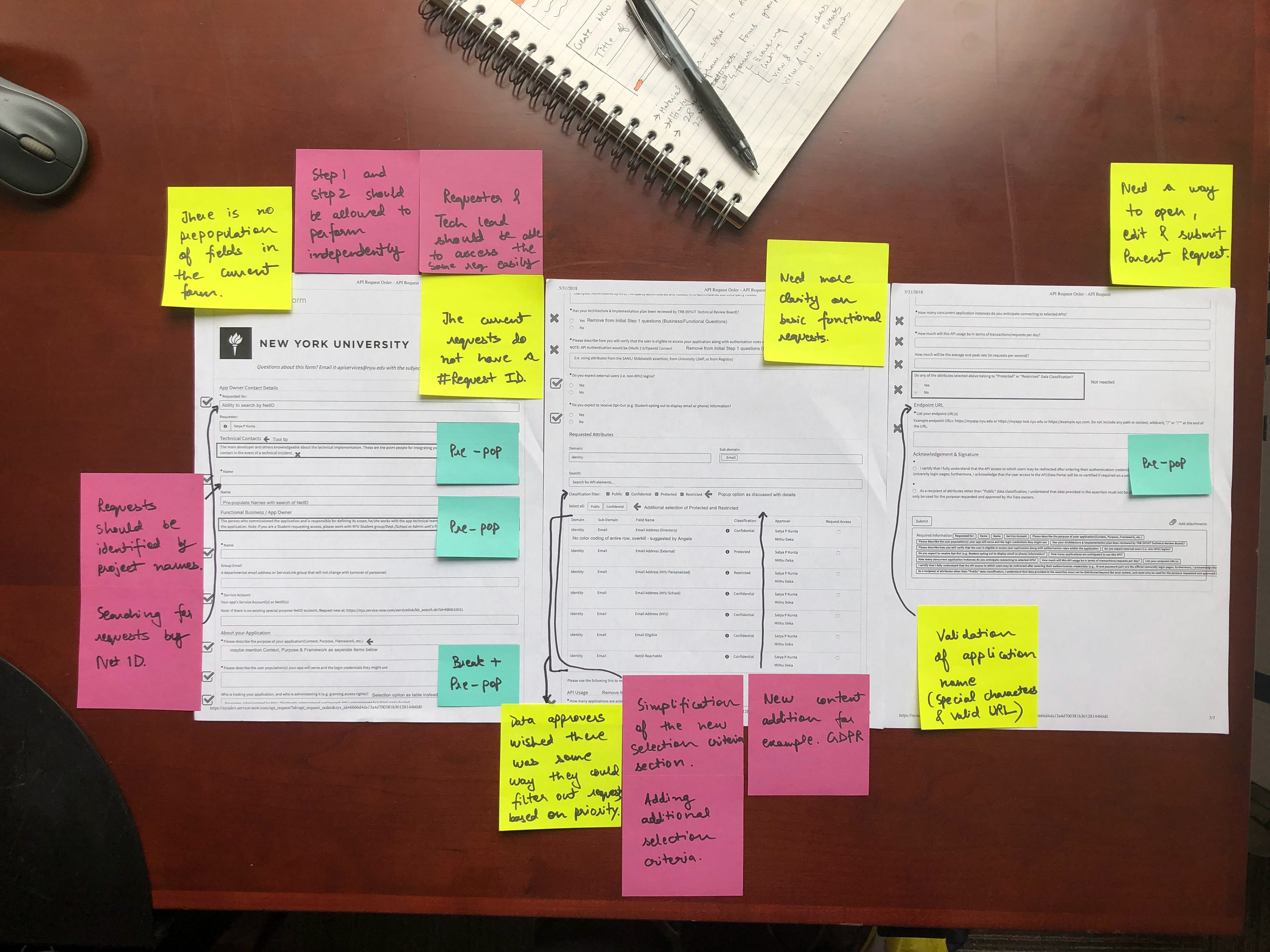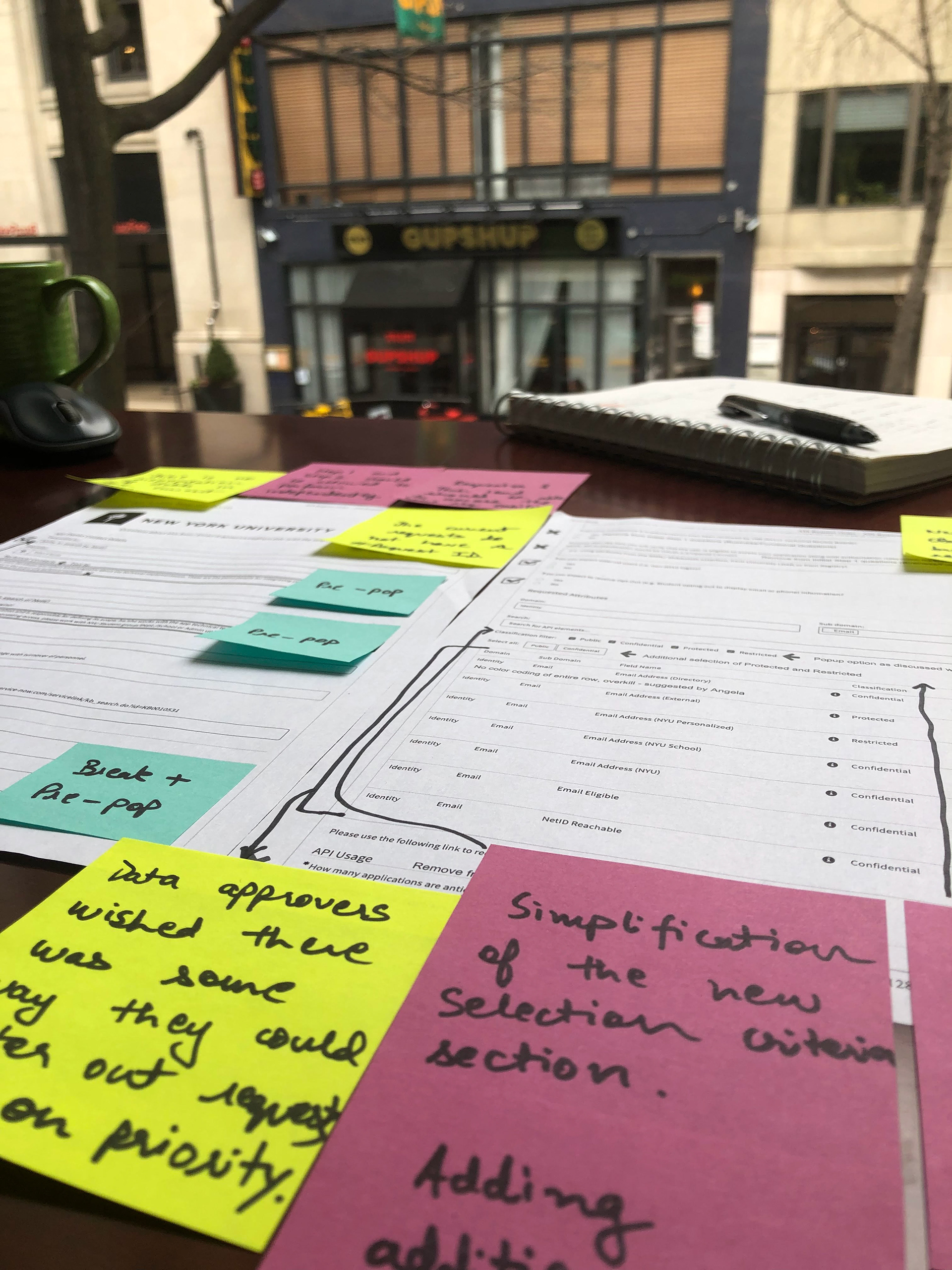 After the initial client meeting, I conducted
informal interviews
with 5+ users and made
fly-on-the wall observations
. With this part of the process, I was in a much better position to be able to empathize with the exact role of users of this product and their pain points.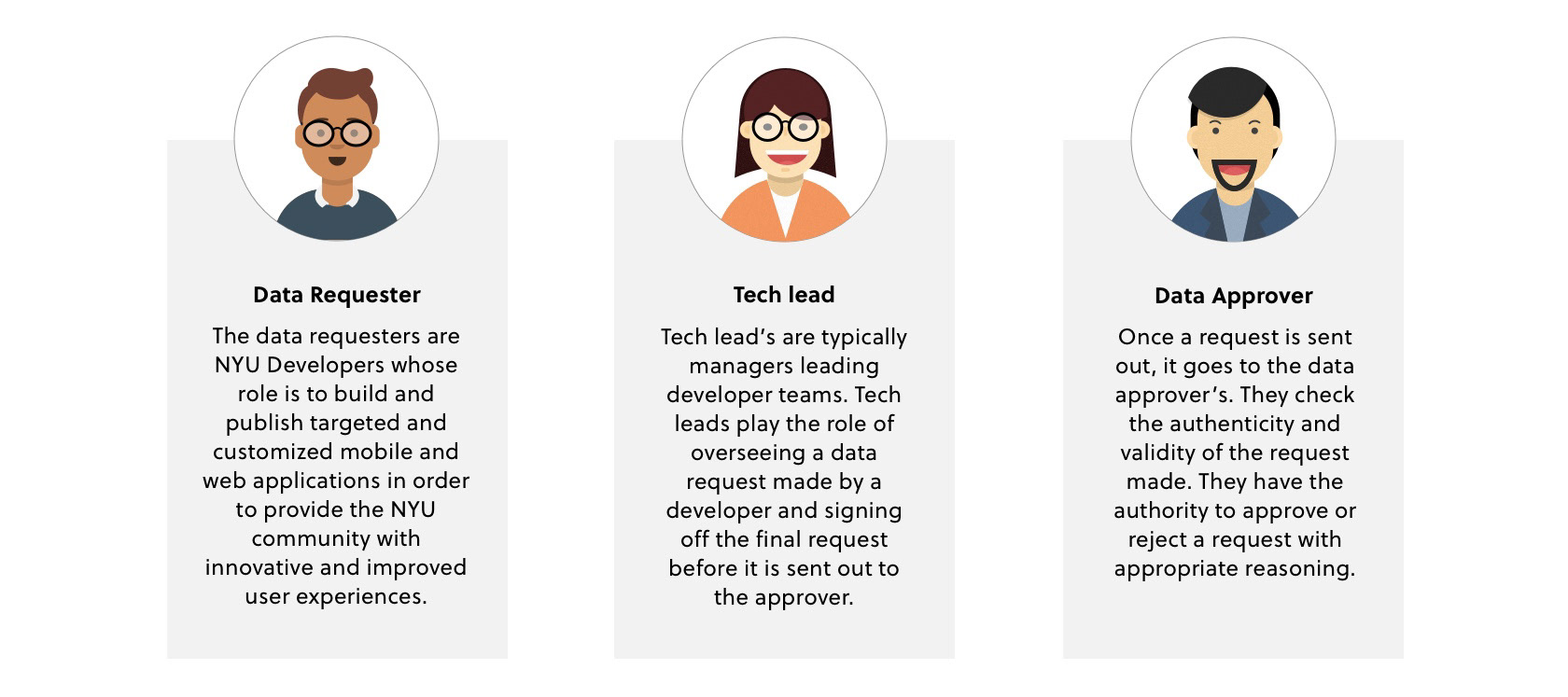 High-level process workflow
Here's what one request process cycle looks like for an API consumer.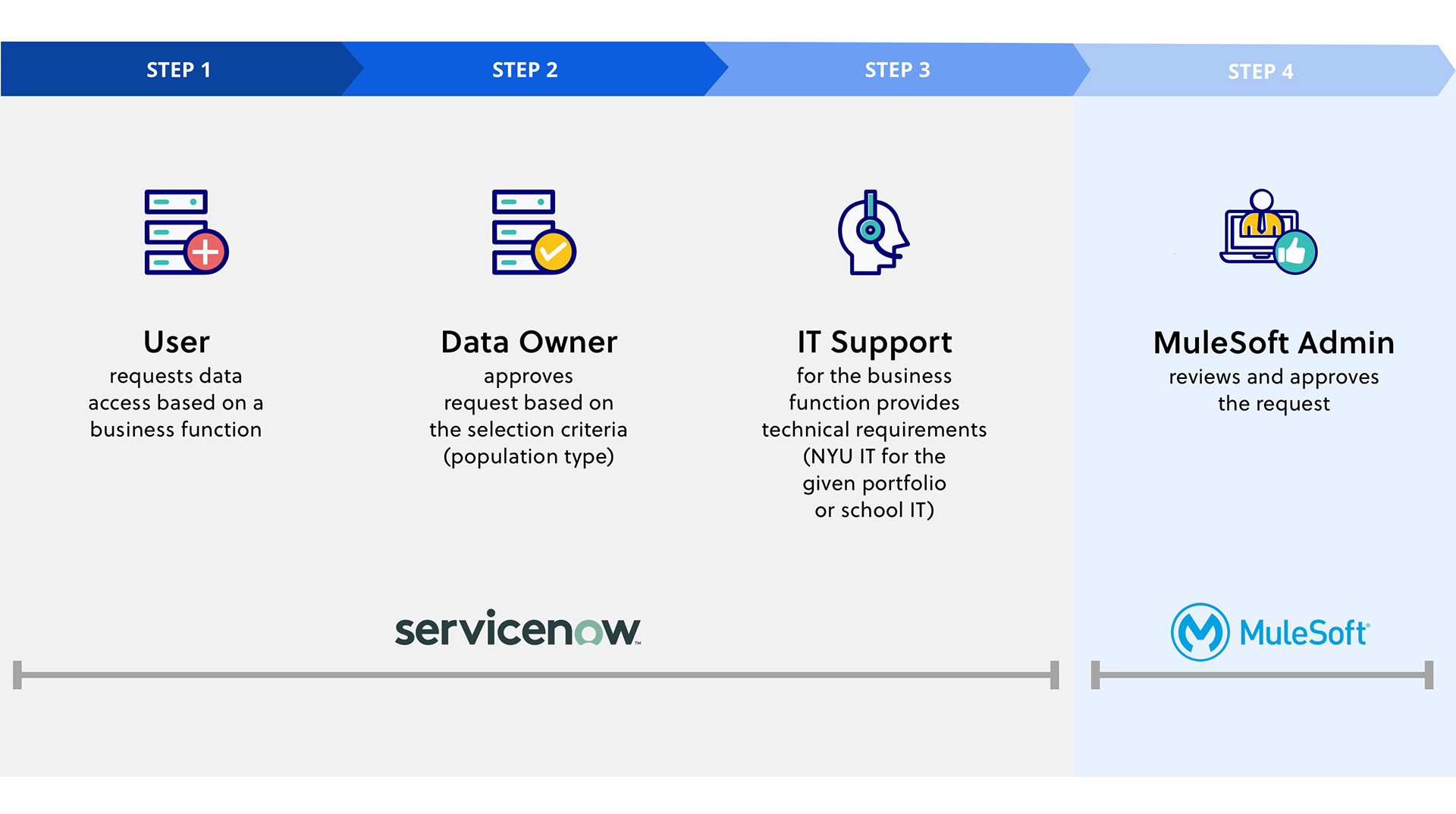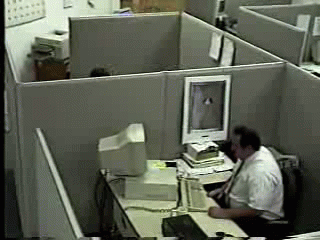 Research conducted so far helped me identify the key problems that needed a solution.

In order to get a deeper understanding of the system, I created a workflow mapping all the stakeholders with different touch points of the system design with some recommendations to make the process efficient.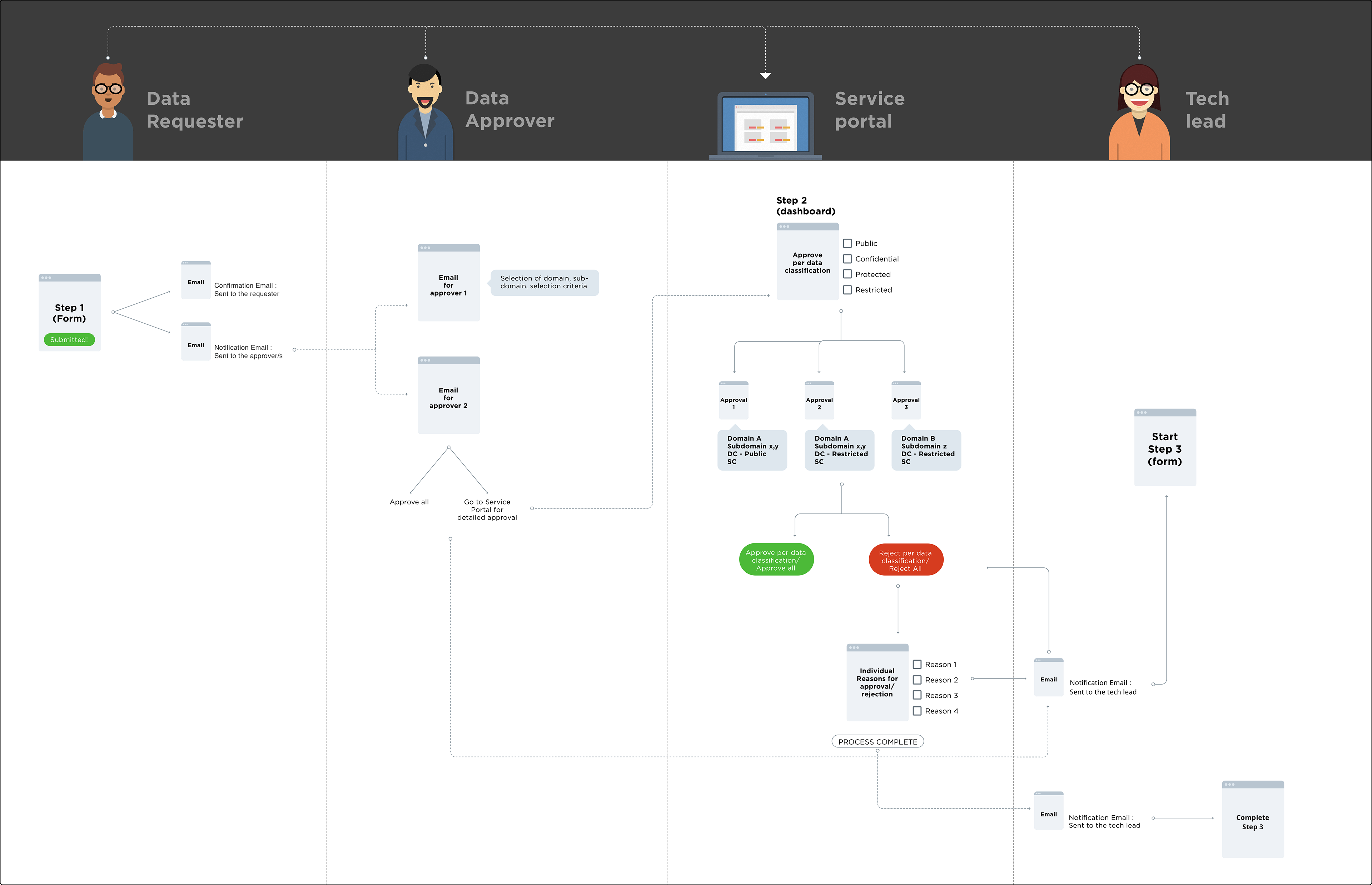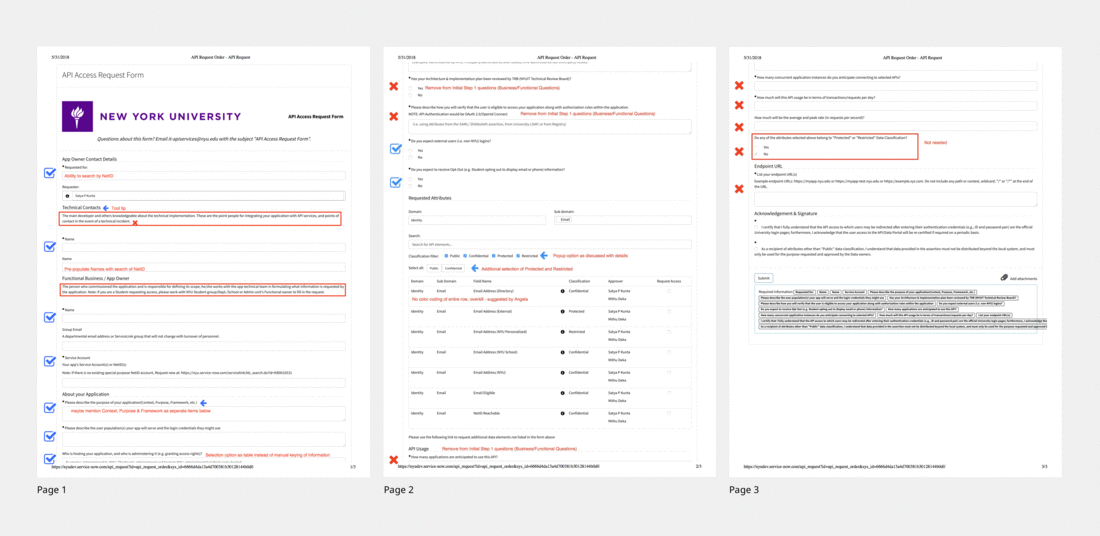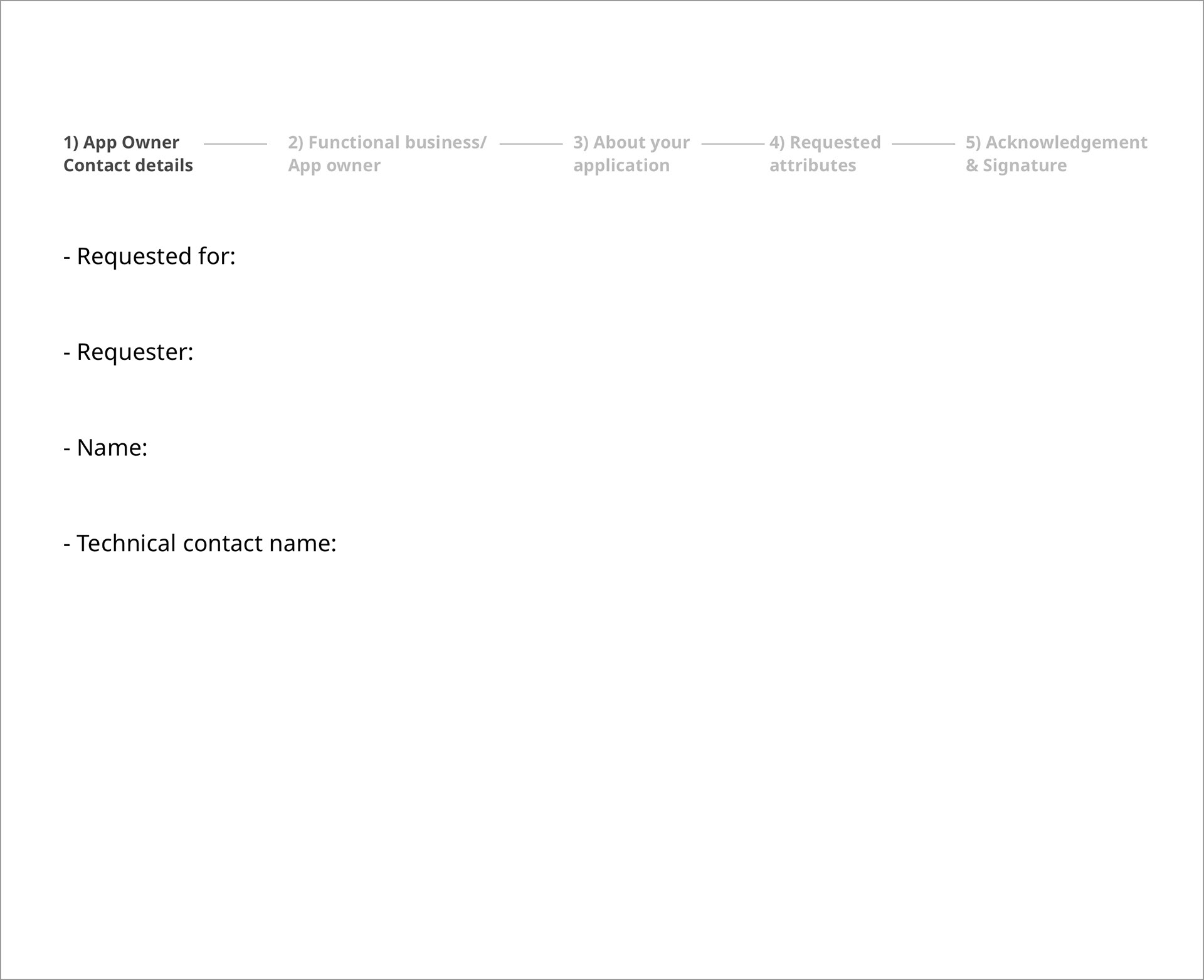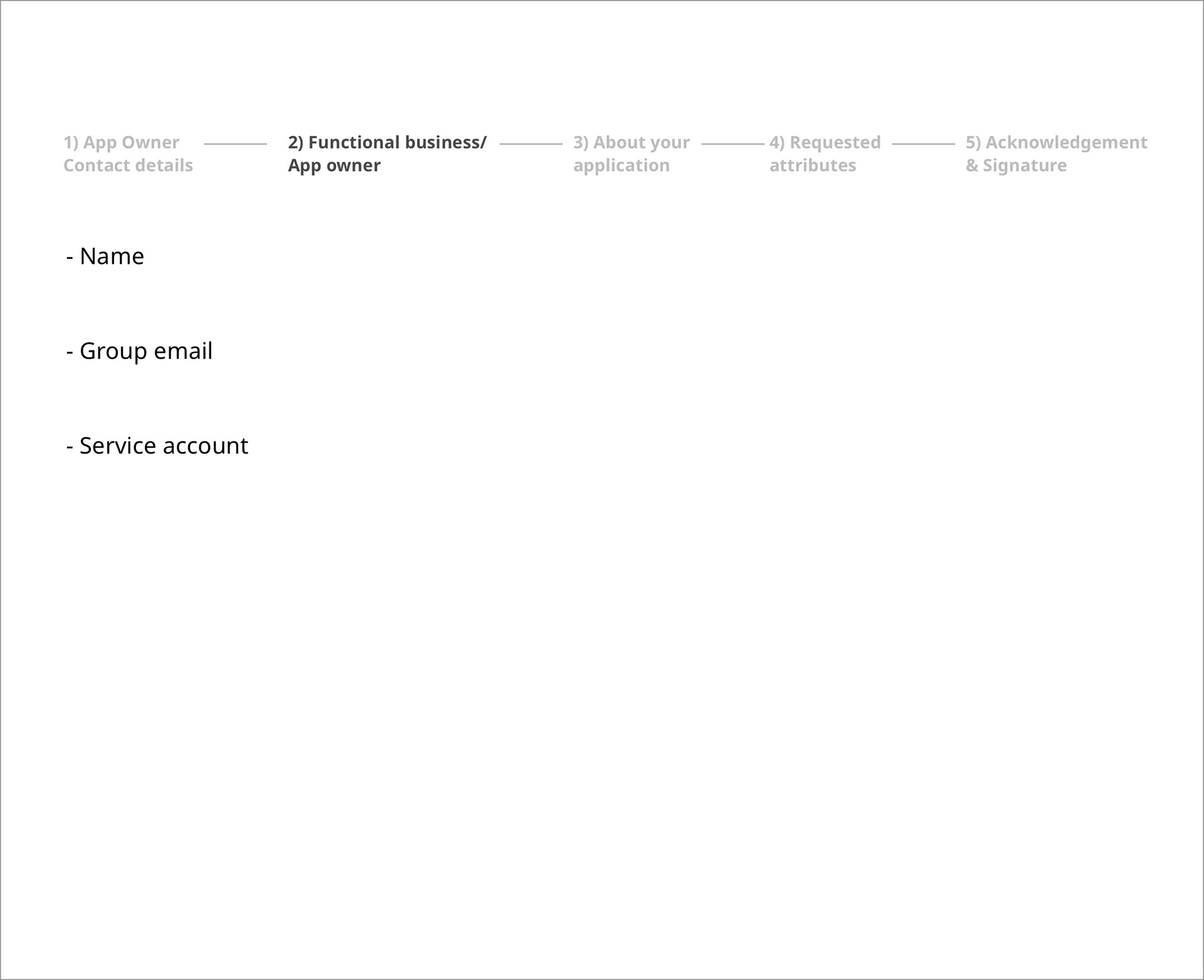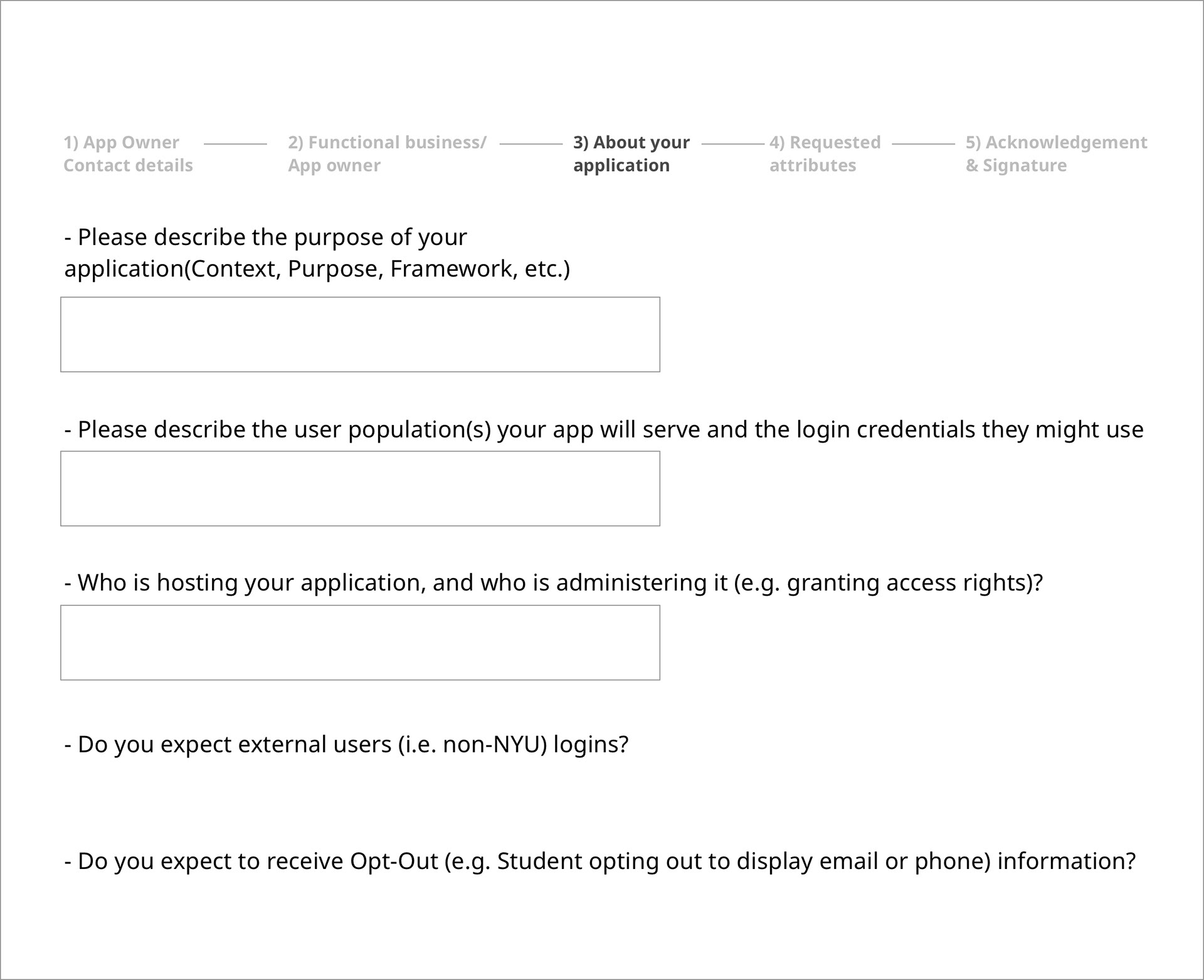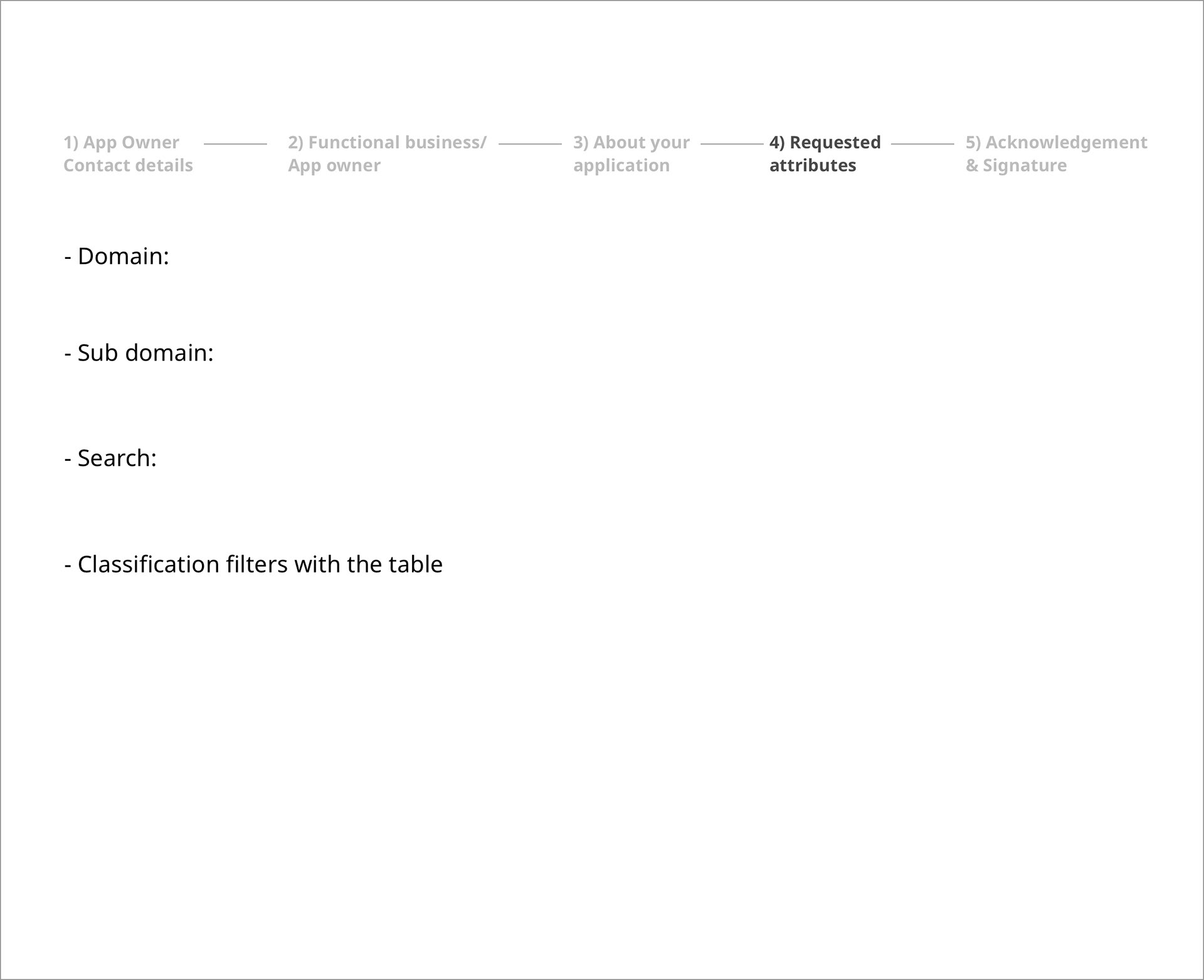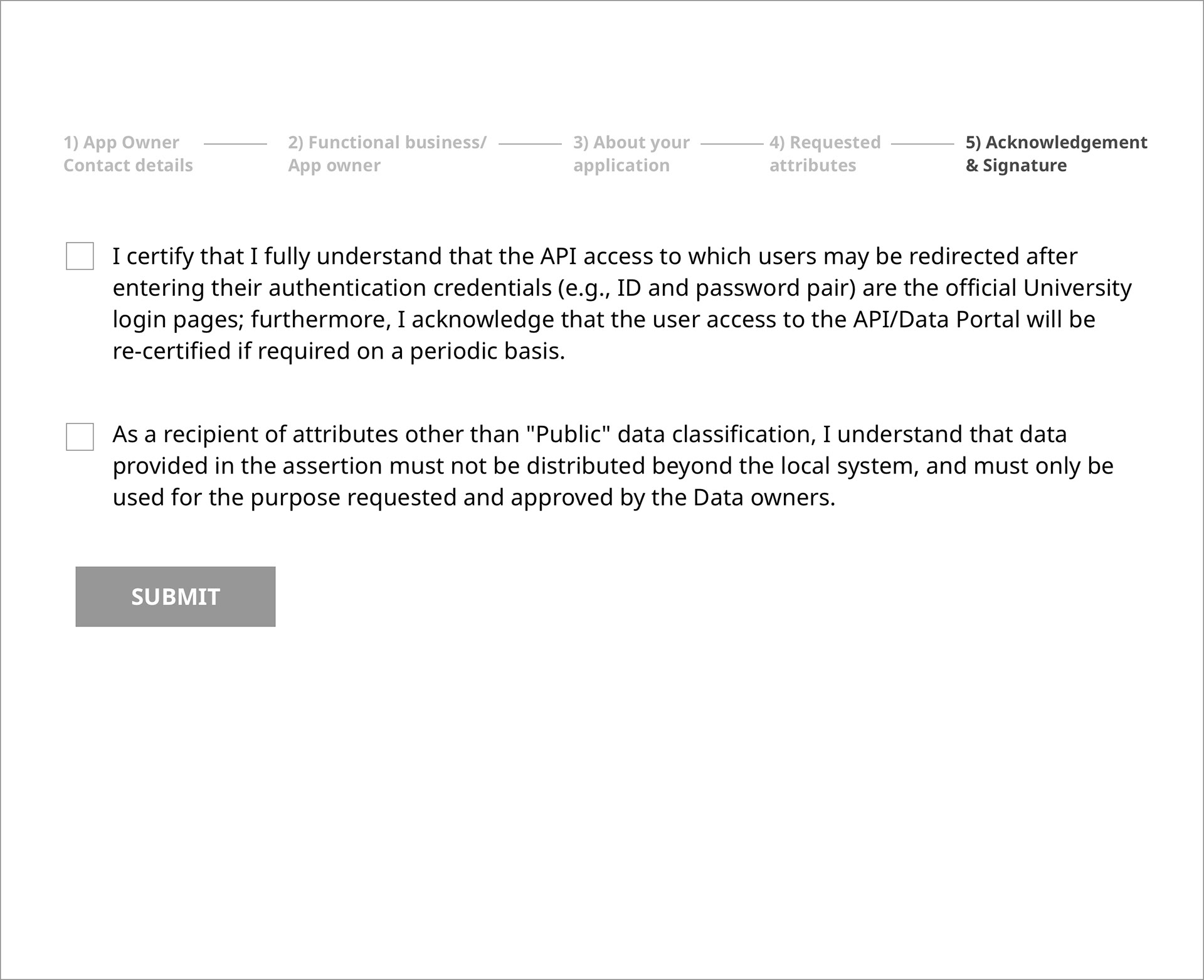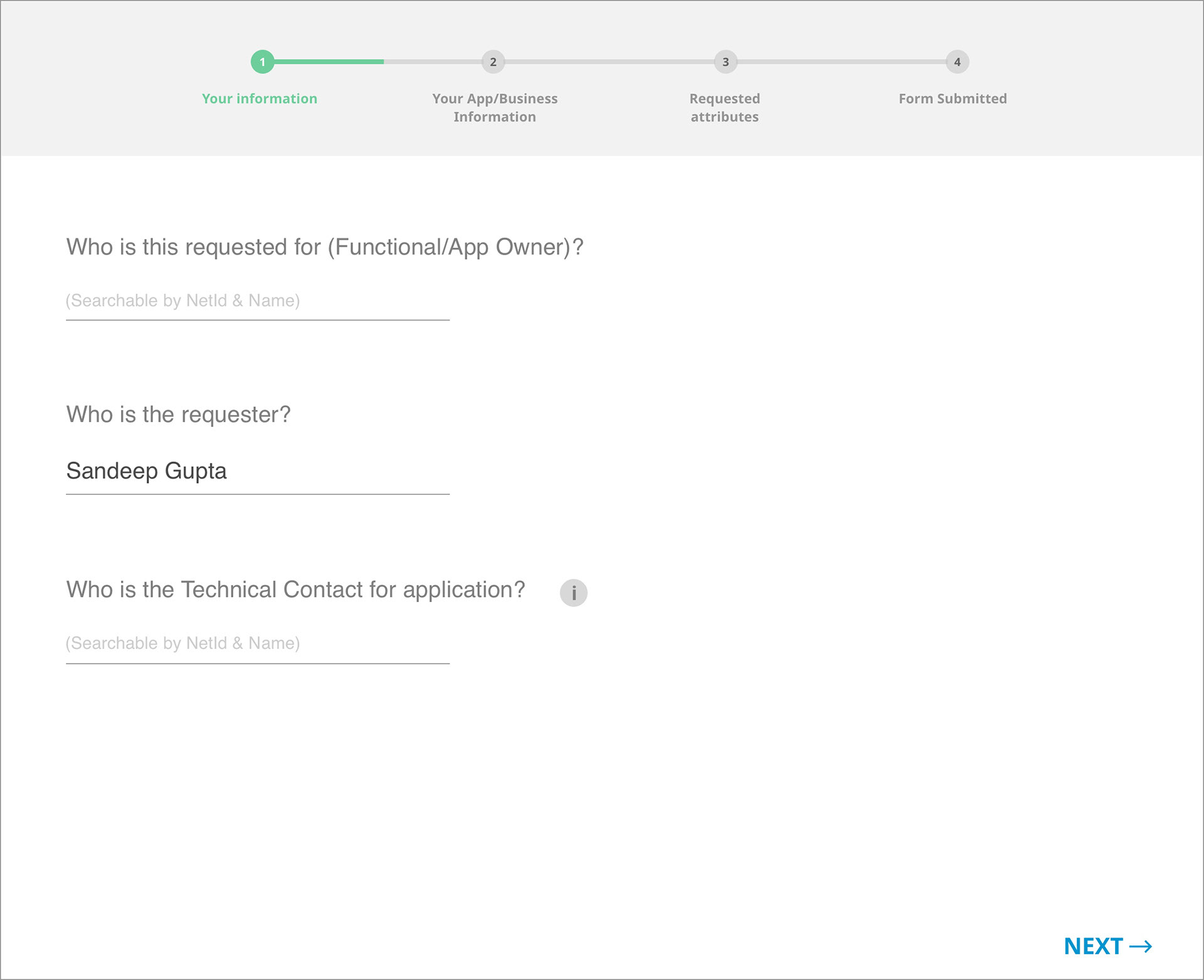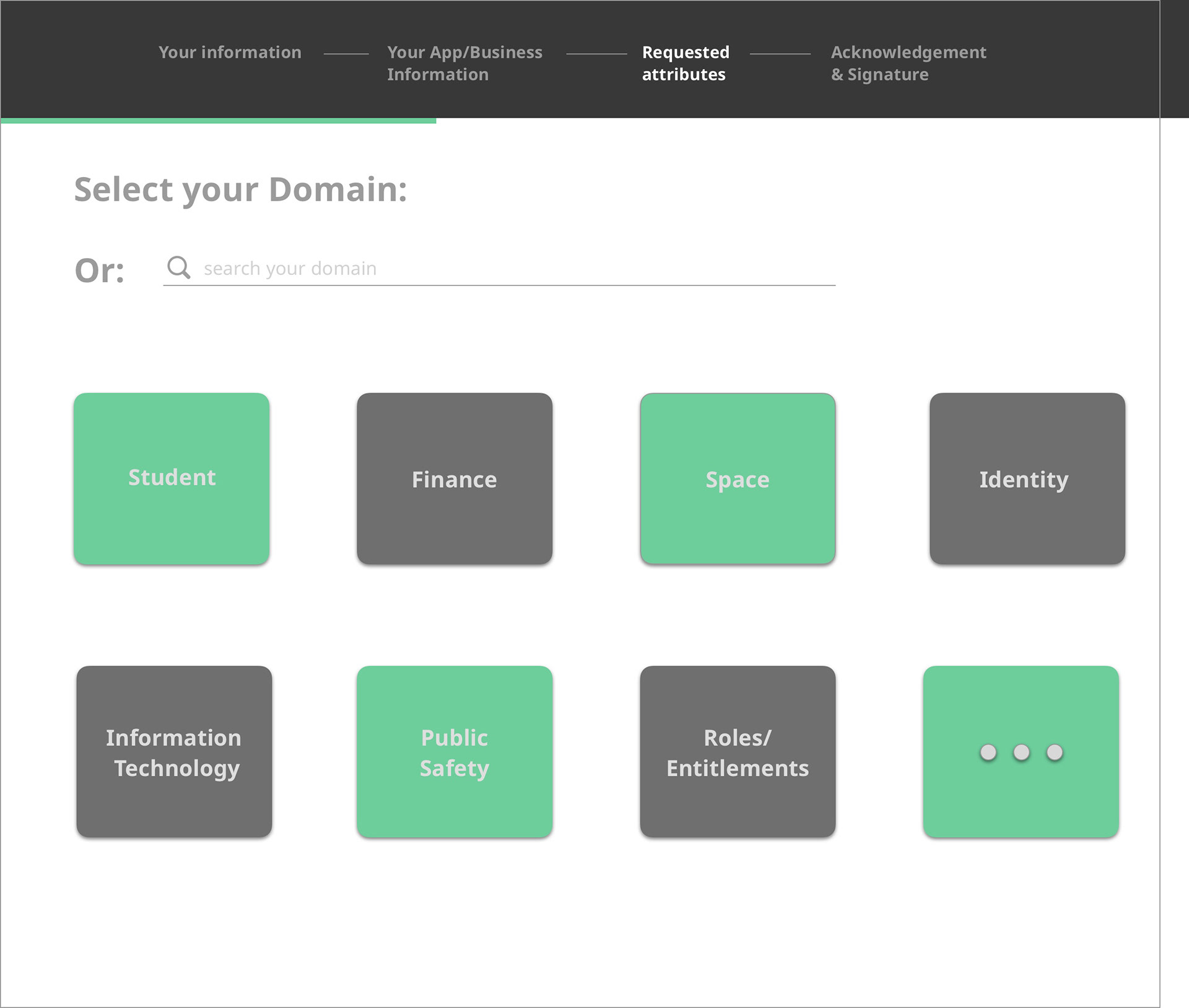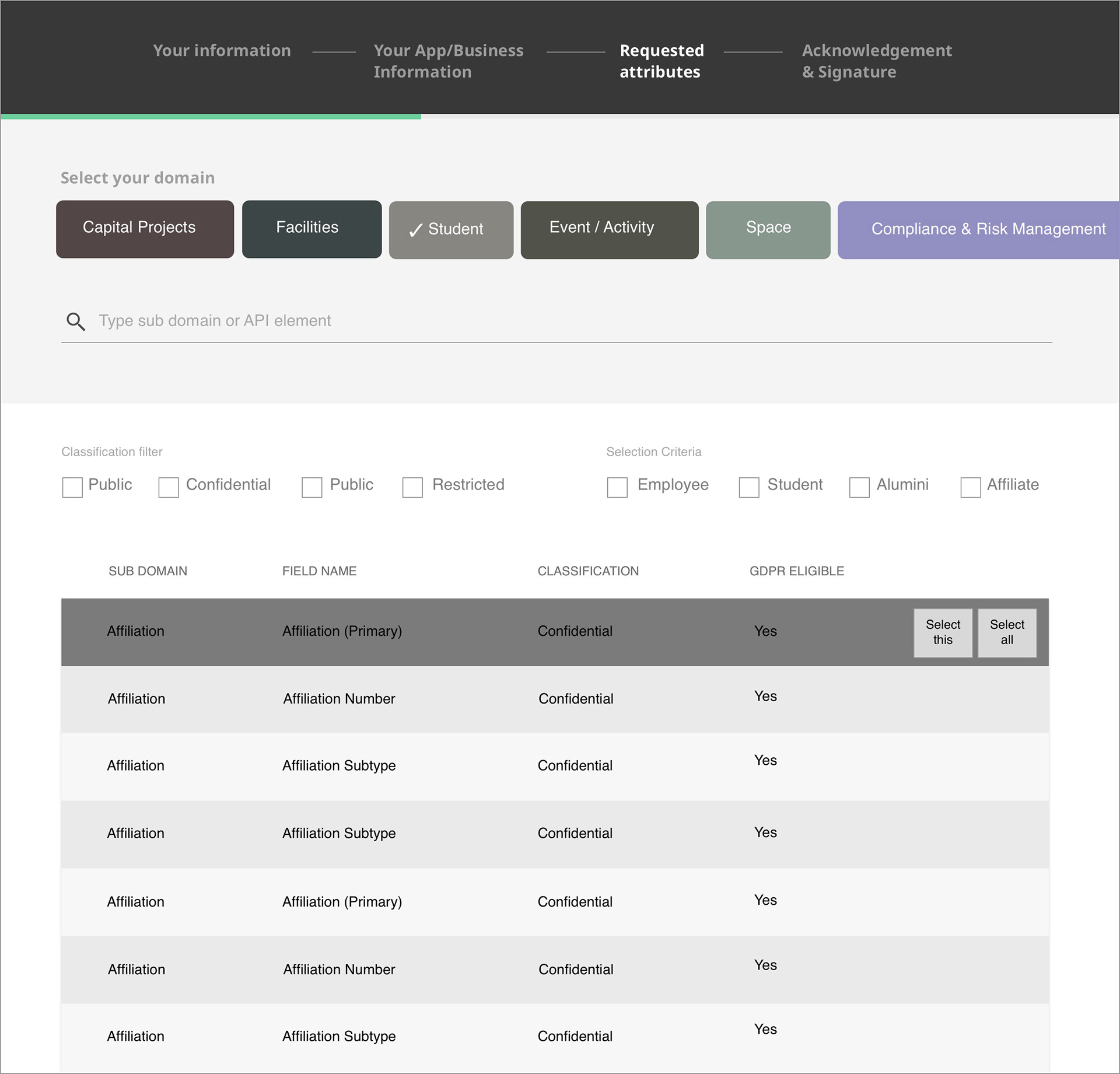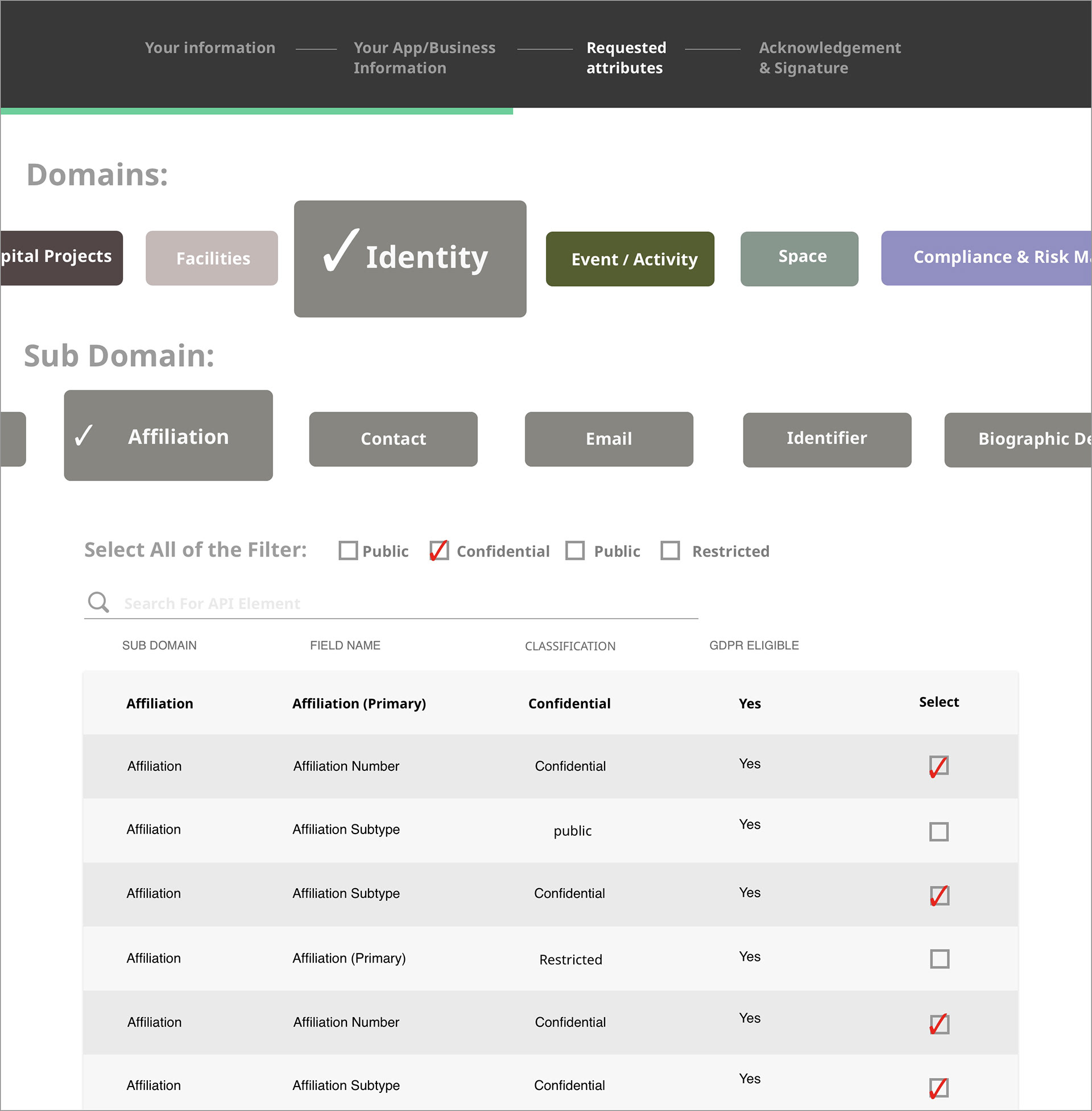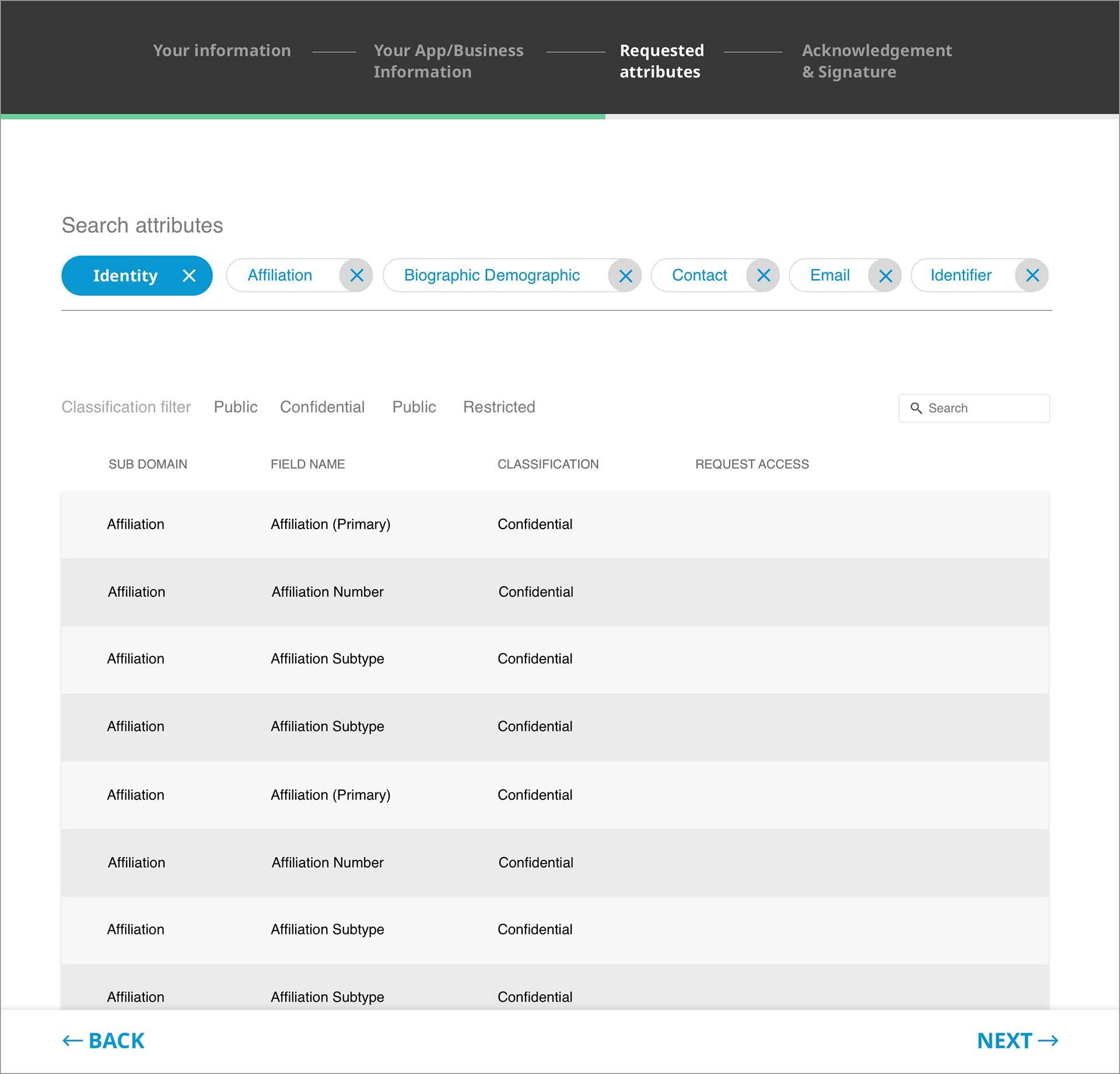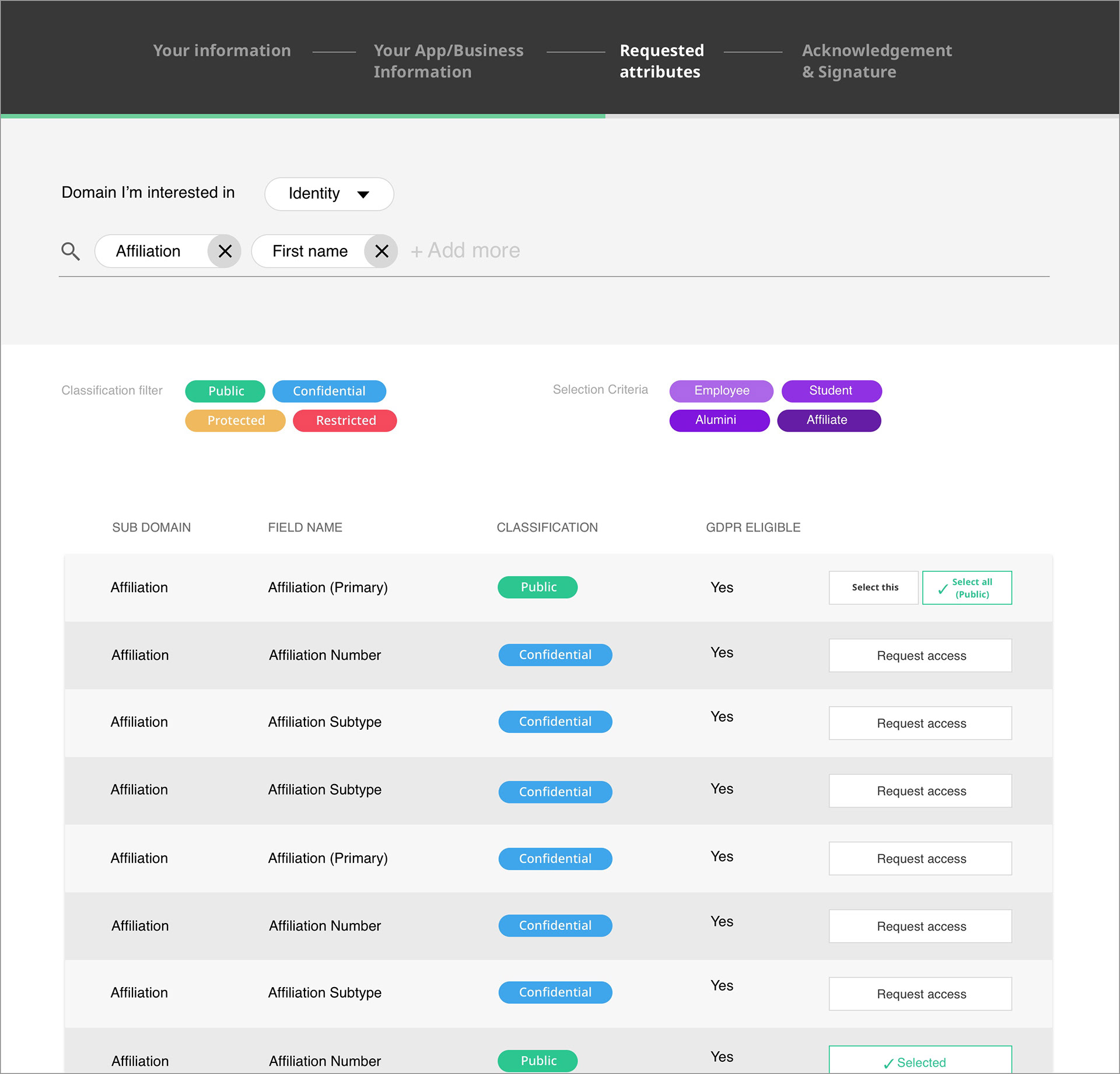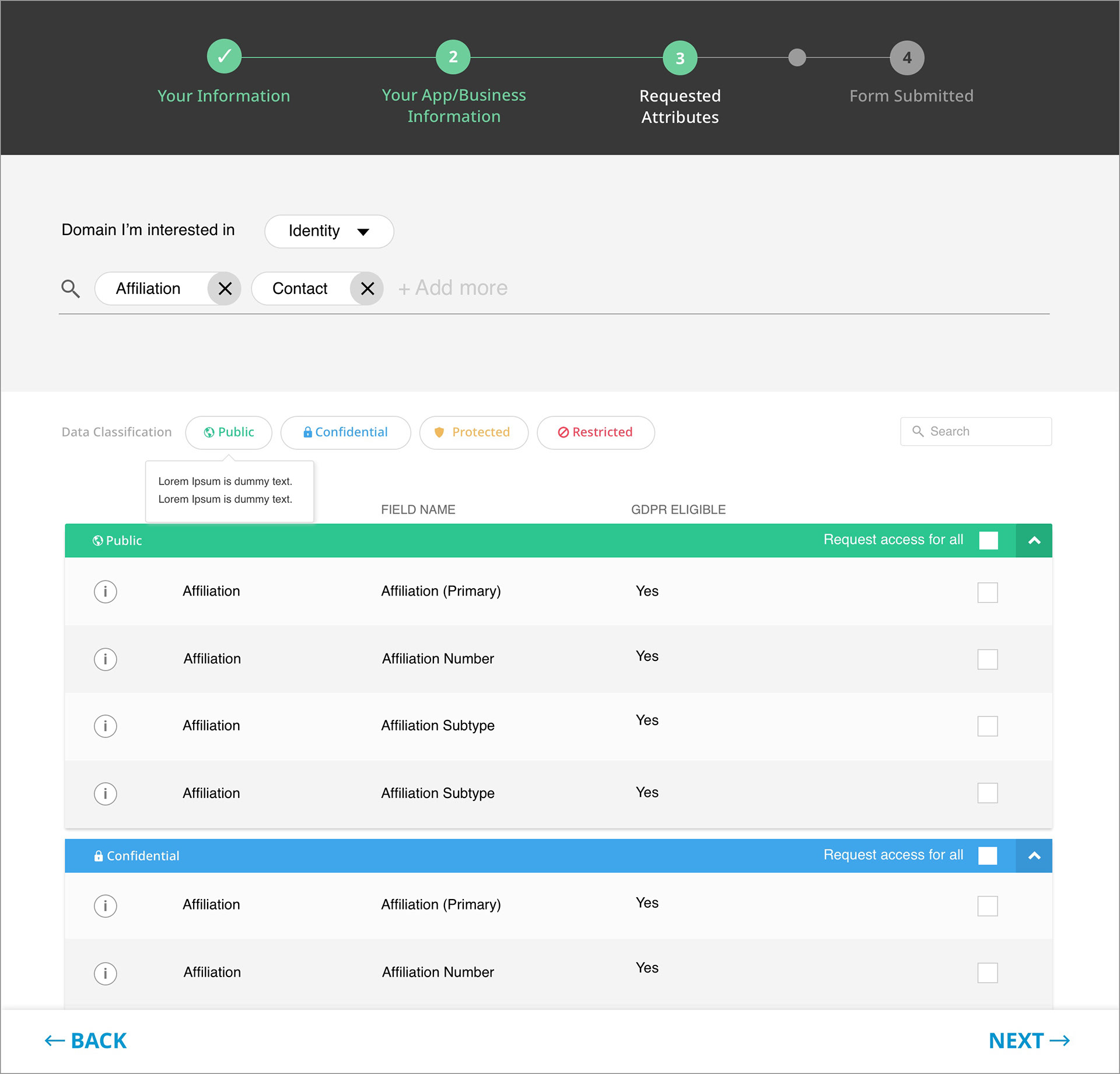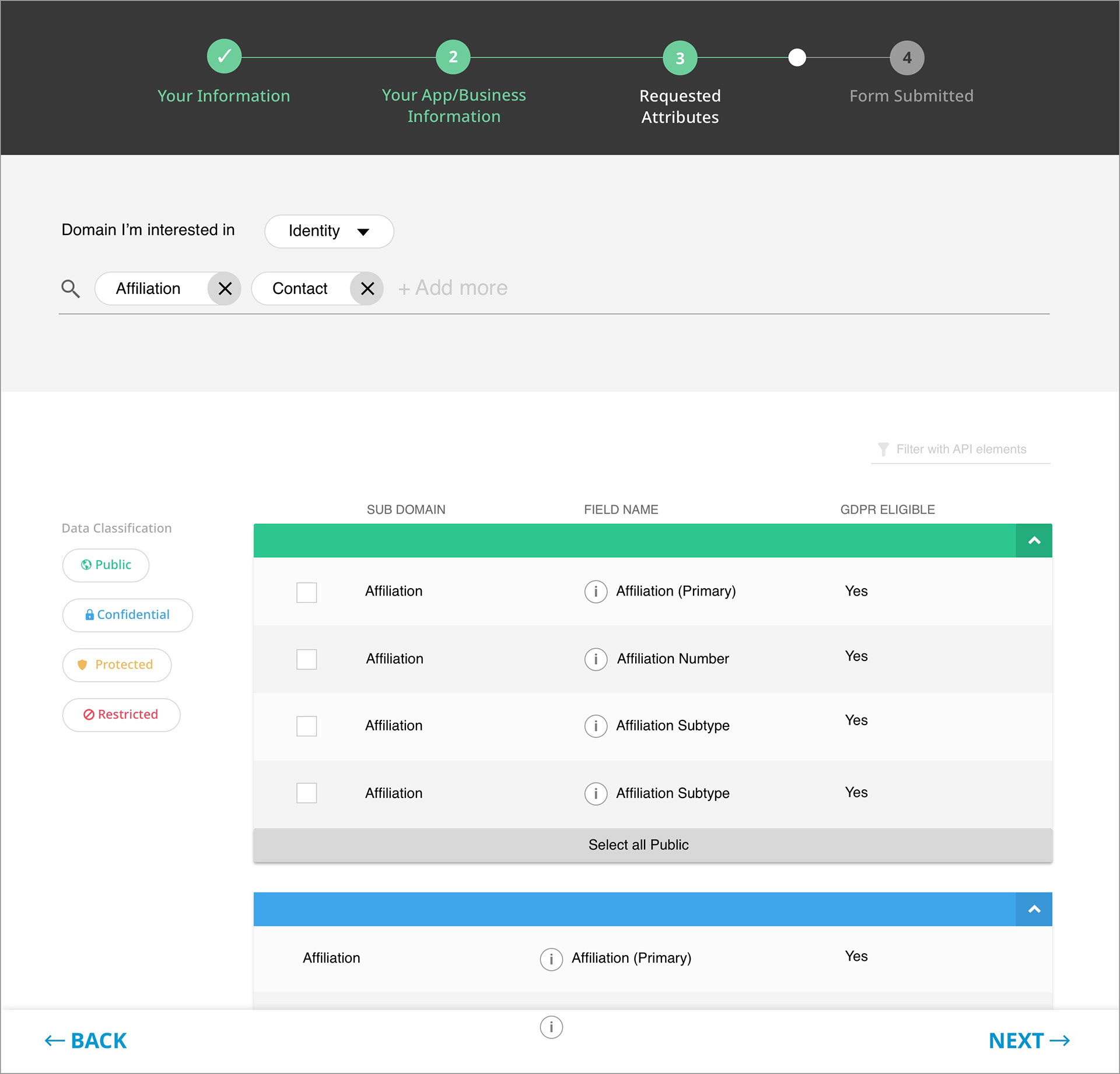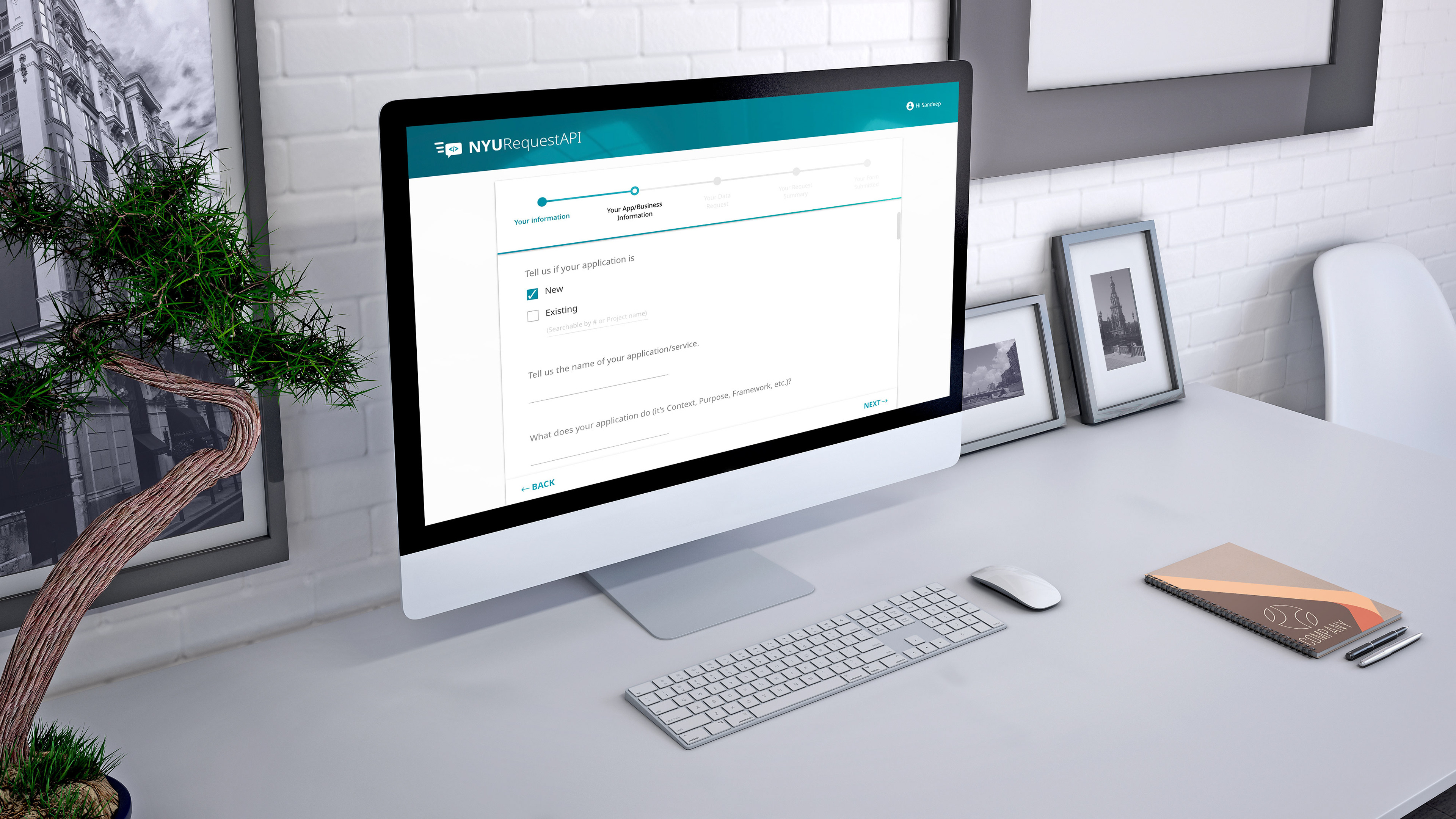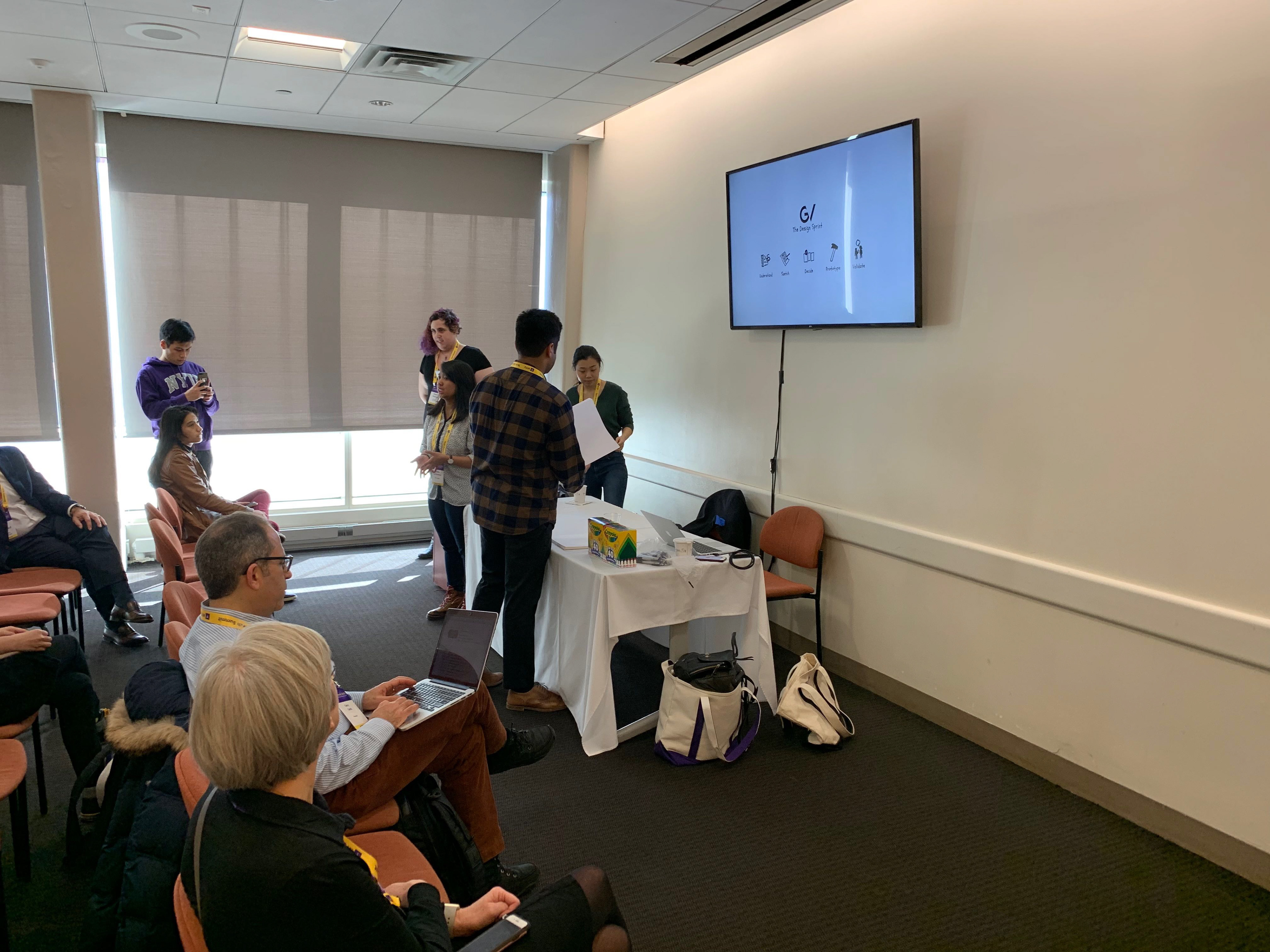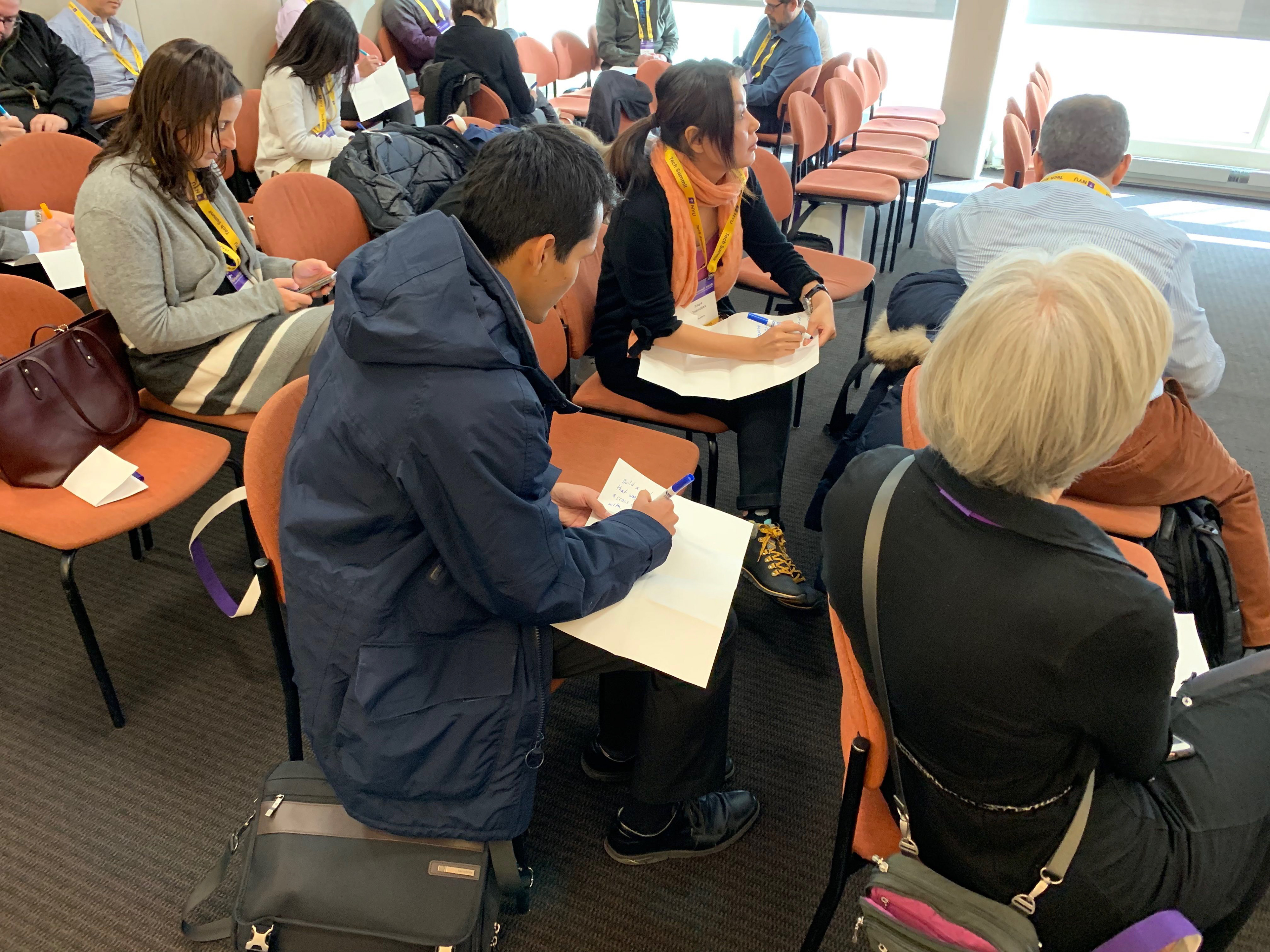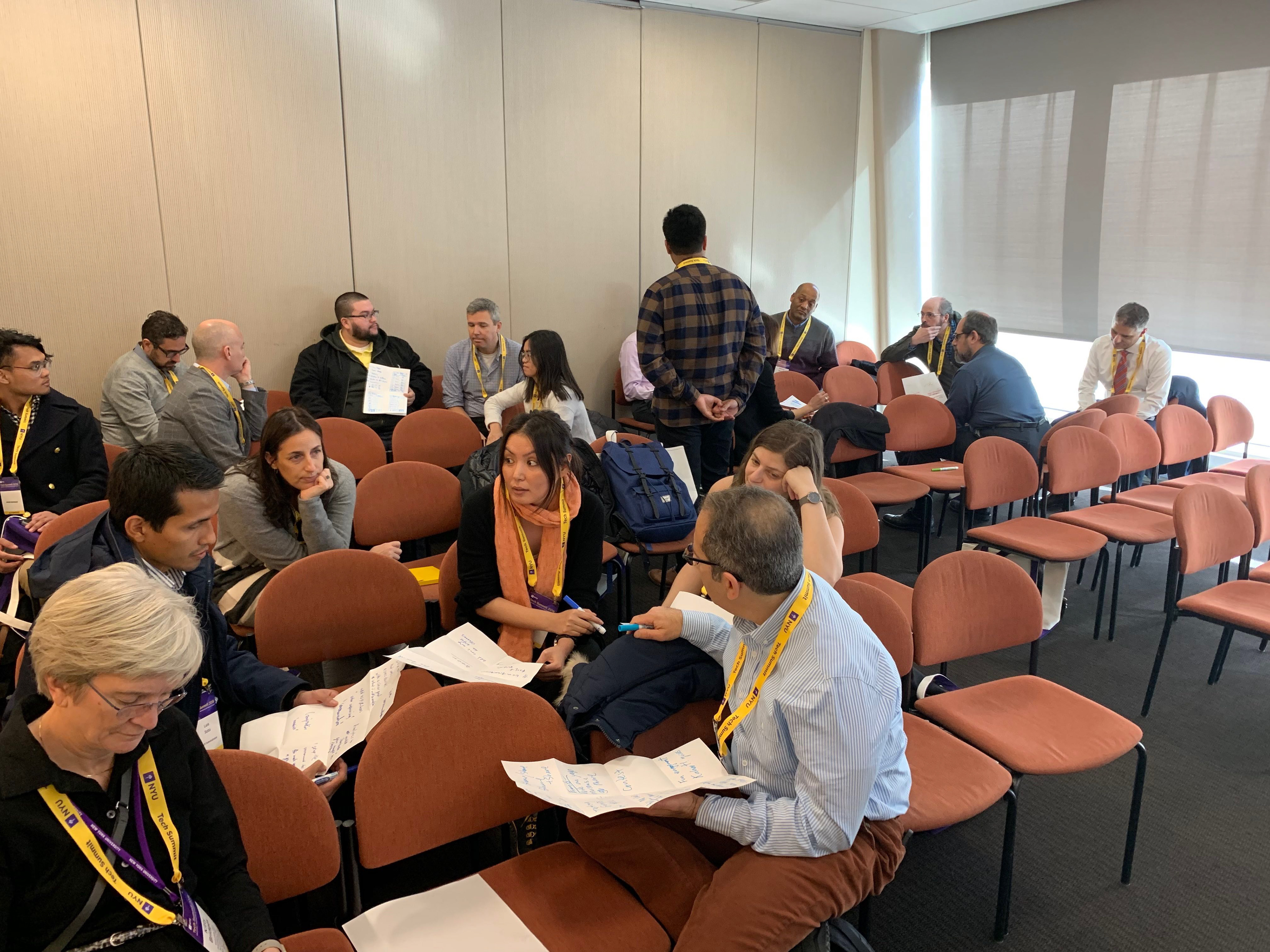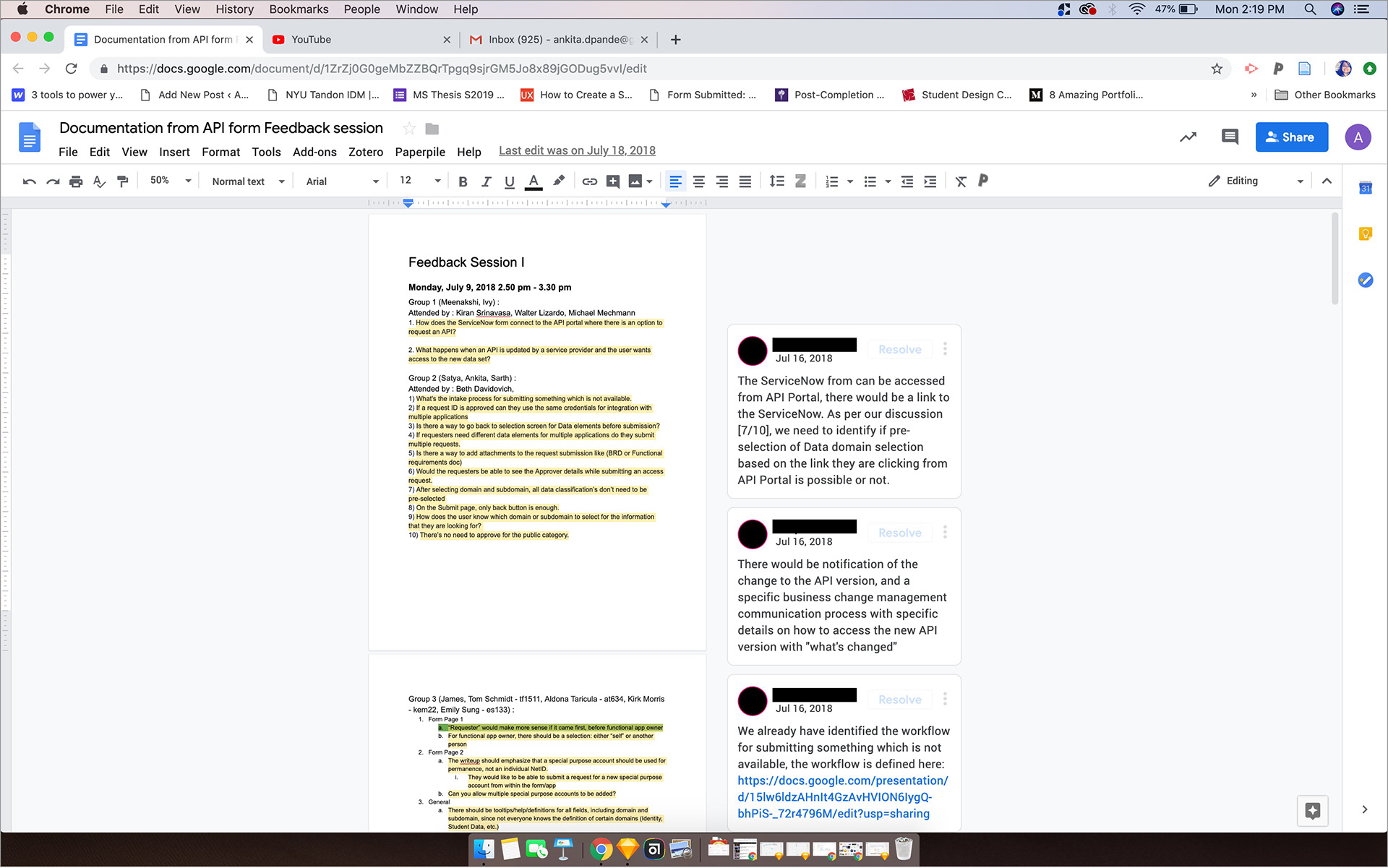 There were minor design and front-end changes in the form that were identified through this session which we took care of while development of the form. I further designed other deliverables of this system.
An important user need that was identified through the usability testing session was for them to be able to get timely communication about the status of their request and be able to track their requests.
Other design deliverables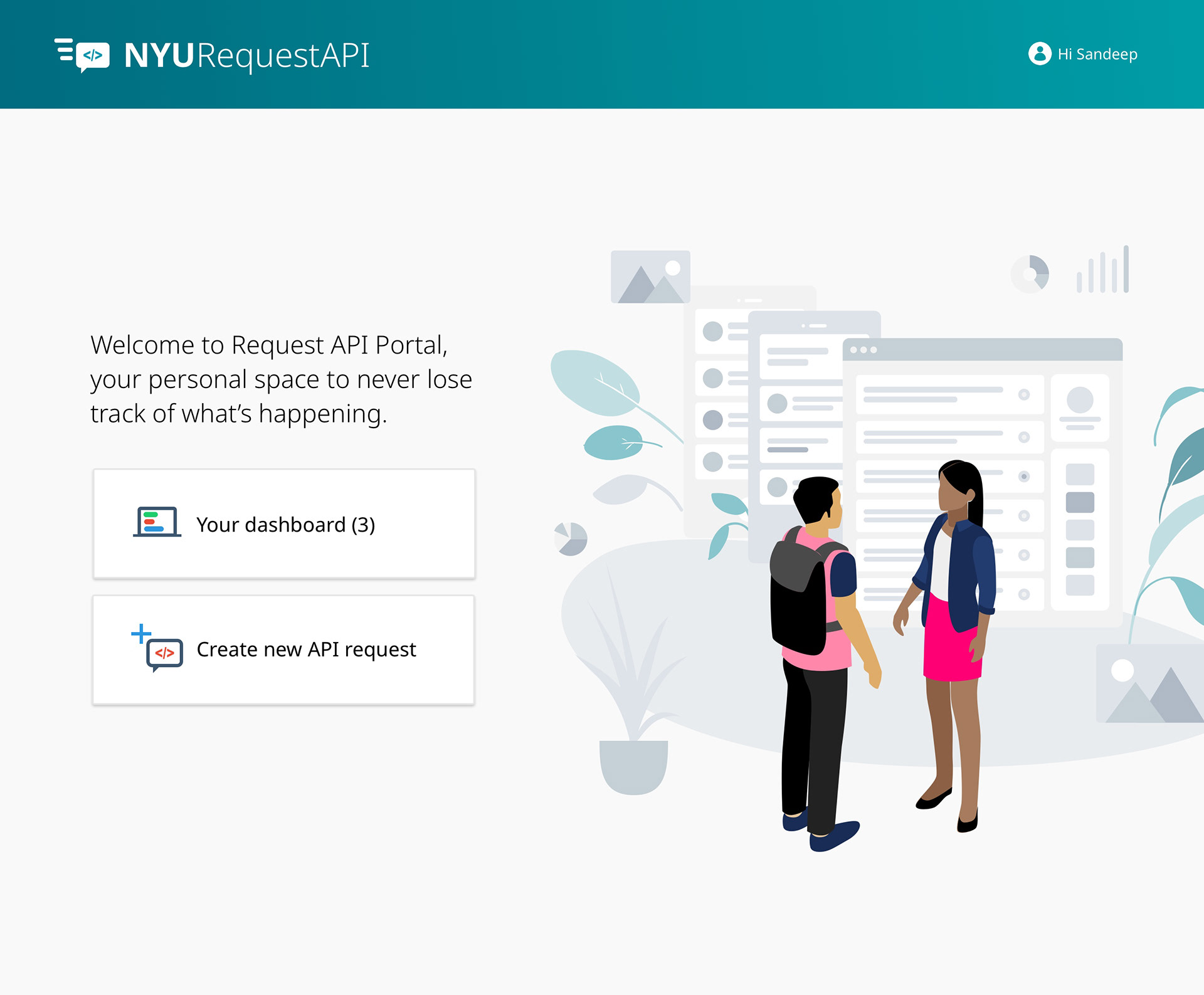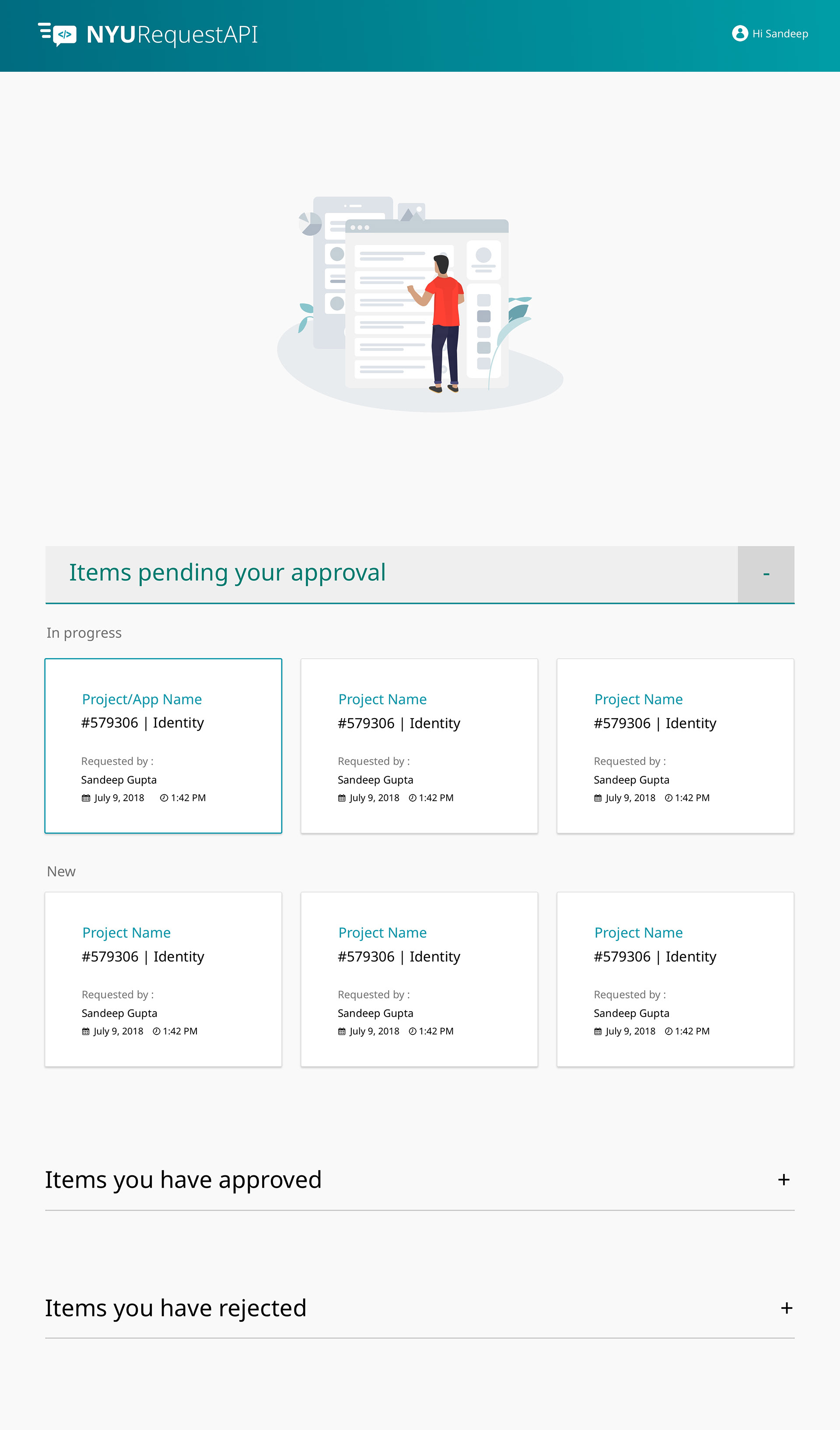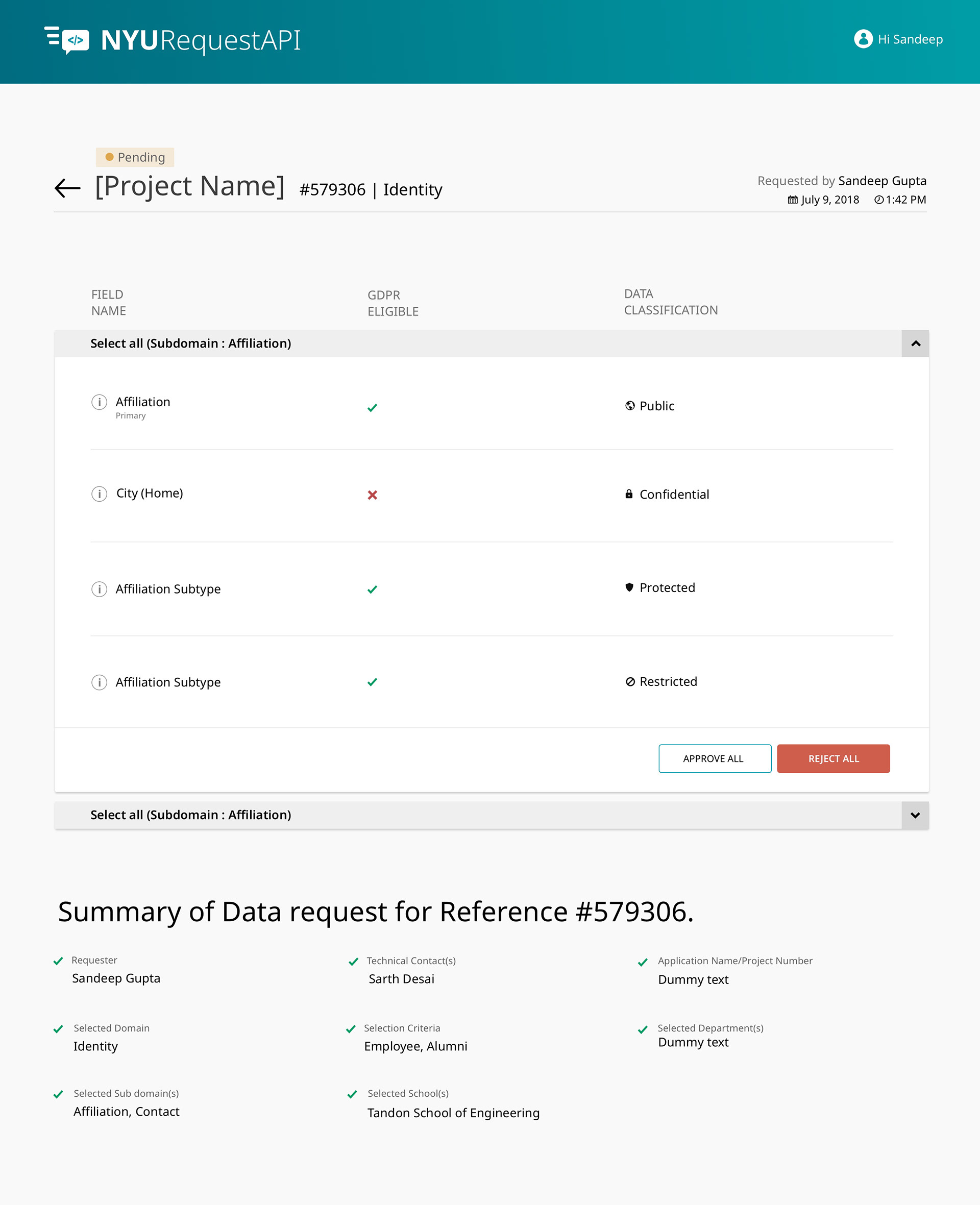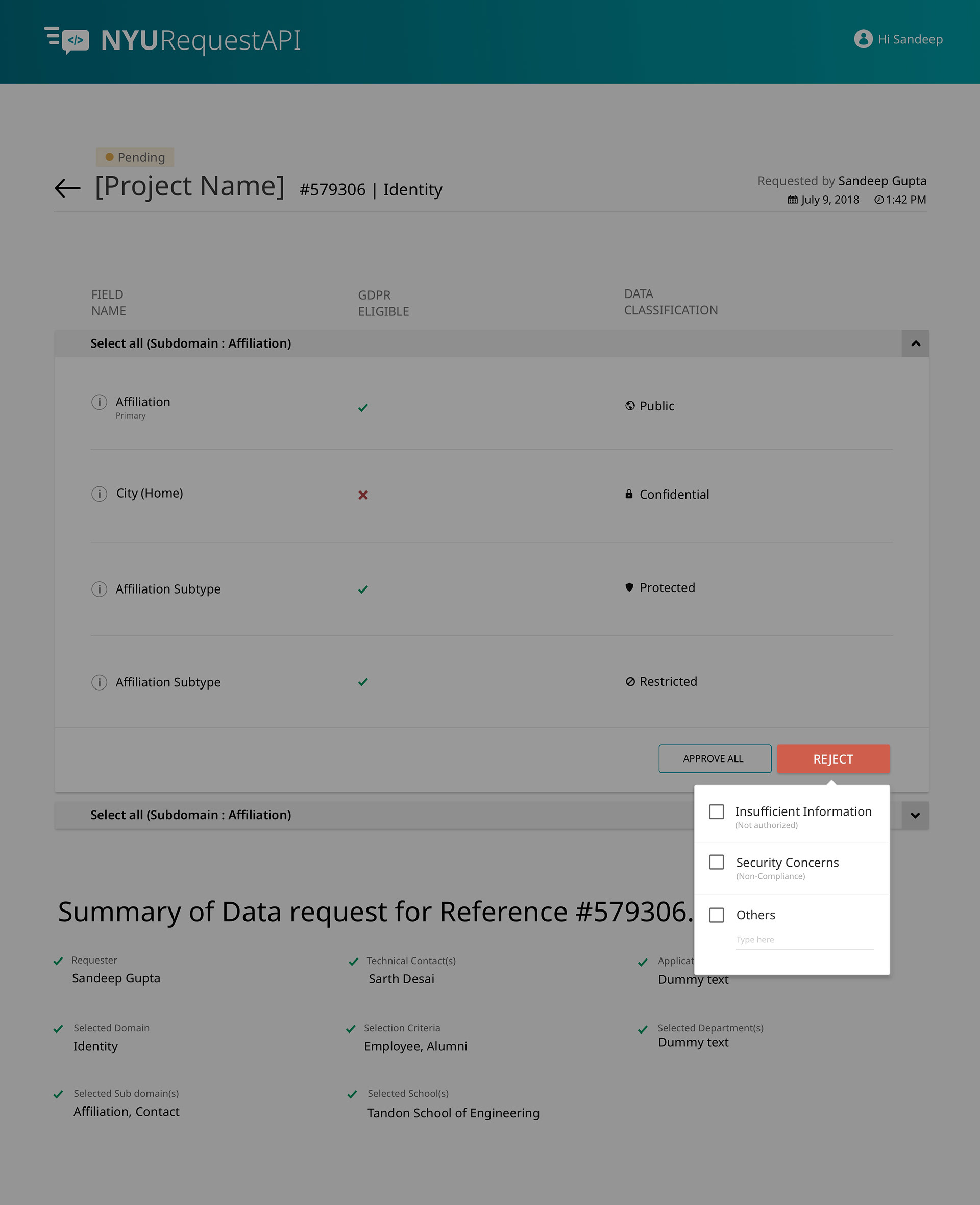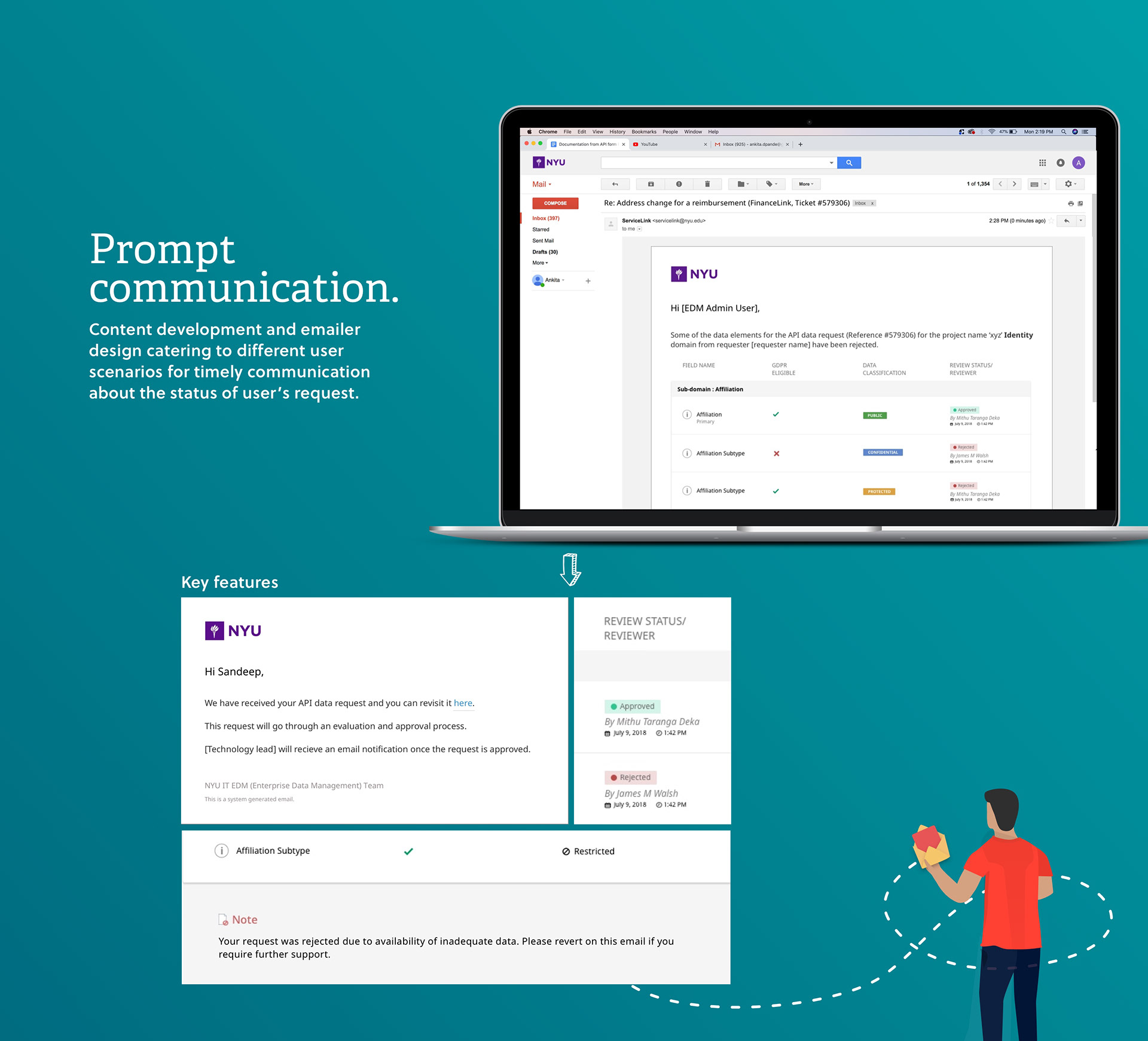 As lead designer of this project, I had the opportunity to

directly interface with the client

which was a very valuable experience for me. An important learning was to not judge the exact scope of a project from initial design brief. The client first came to us with a 'form redesign project'. On further research, we were able to identify that there was a need to redesign the system at various touch points to better solve user problems.     
This was the first project where I conducted

accessibility testing

. We tested for tabbing, images/alt text, color contrast and voice over. There were so many interactions that were accessibility unfriendly, which I had to eventually redesign. But I now have a good understanding of what to not do 
for future projects.